After all, our health depends on the food we eat. That's why nutrition is so important. Many people wonder what nutrition is all about. Don't think about them properly. Experts say that care should be taken especially in the matter of food eaten early in the morning. Food taken in the morning is said to be Sri Ramaraksha for your health. That is why they are talking about 6 food items to be taken early in the morning. Let's see that now.
Curd..
Yoghurt is a good food. It is better that we take it exactly in the day. Taking it in the morning will have more benefits. Taking yogurt early in the morning which is a good probiotic food not only keeps our digestive system working well but also boosts immunity. If you don't want to take it as it is, give it a bit of a fruity touch. Taste to taste.. Health to health. Taking yogurt in the morning will also give you full energy. Eating this yogurt after your workout will also give you post-workout protein. Strengthens tired muscles. You can have it as a smoothie. Either way you can take it.
Also Read: Diabetes Risk: The main causes of diabetes are…
Banana..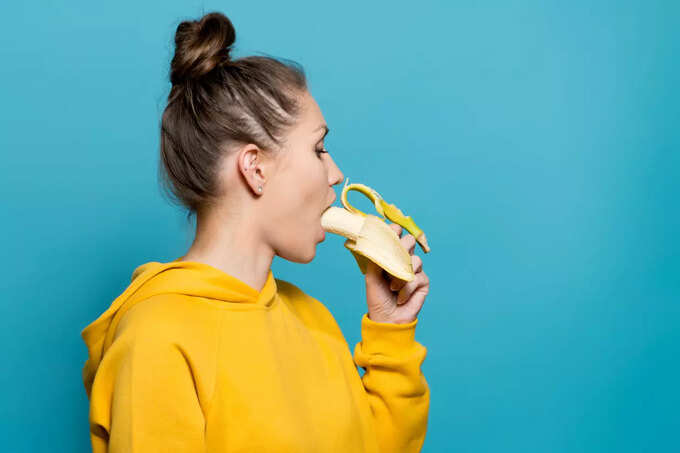 If there is any fruit that can be found in any season, it is the banana. Many people like to eat this fruit, which is not only affordable but also healthy. It can be said that this fruit is a power pack food which is high in fiber, vitamins, minerals and antioxidants. It is best to eat it in the morning. Eat one or two bananas and you will feel the energy you get. Eat it when your blood sugar is low. Carbohydrates in it will keep you away from that problem.
Oats..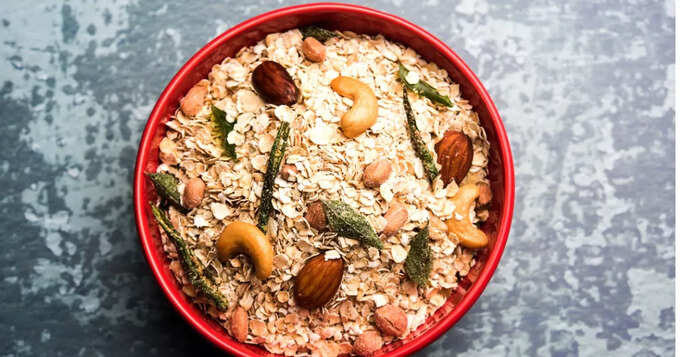 Oats.. can be said to be the best breakfast. Eating it slowly releases energy. It helps you balance blood sugar levels. The soluble fiber in oatmeal keeps you feeling fuller for longer. Eating oats is much healthier than processed foods. Eating oats not only speeds up digestion but also helps absorb nutrients quickly. By adding nuts in it, it is like adding healthy fats. Adding cinnamon powder lowers blood sugar levels. Consuming it with cinnamon keeps the stomach full for a long time.
Eggs..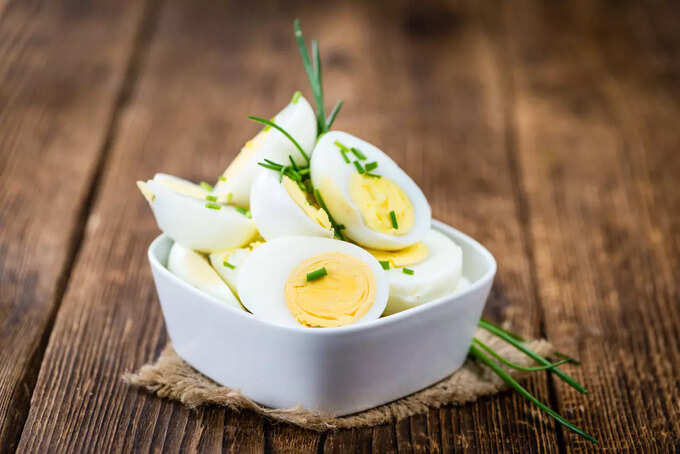 Eggs are the original source of protein. It is best to eat them on an empty stomach. Eggs are rich in nutrients like iron, vitamin D, potassium and zinc. All these will give you the energy you need during the day. Apart from the high protein in eggs, it is easy to digest. Gives you a fuller feeling for longer. They play a key role in weight loss.
​Also Read : Soaked Dry fruits : If you soak these and eat them in the morning, you will lose weight and it is good for your heart..​
Almond..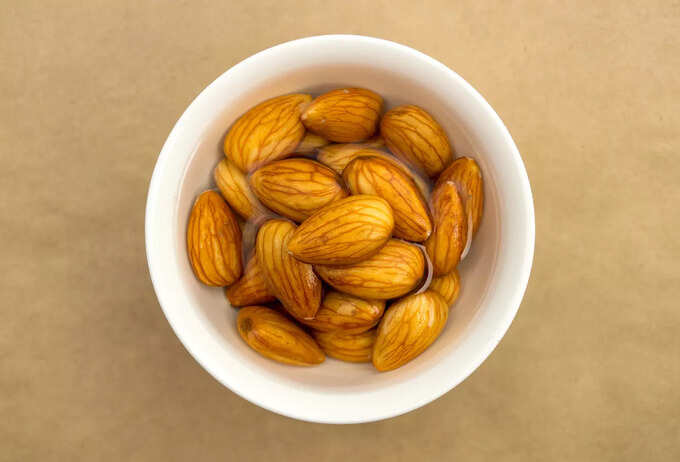 Almonds are one of the foods rich in vitamin E. Almonds are the best to kick start the day. Add these nuts to your salad. Add to a protein shake. You can also have almond milk instead of coffee. The fats in almonds give you energy and keep you from feeling hungry. The fiber content in these will keep you feeling fuller for longer. Eating these after a workout will give you extra energy.
​Also Read : These are the reasons for lack of satisfaction in sex…​
Green Leaf Vegetables..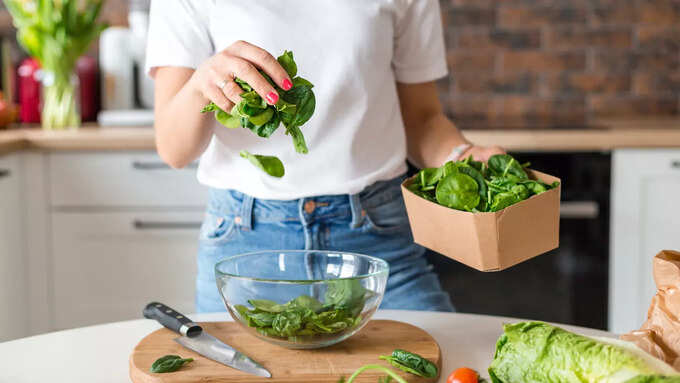 Vegetables have many health benefits. These will increase your energy. The magnesium in these gives a feeling of energy from time to time. Green leafy vegetables are high in vitamin A and vitamin C. They provide more energy-boosting nutrients. You can eat them raw or cooked. You can eat spinach, kale and lettuce on an empty stomach.
Don't forget these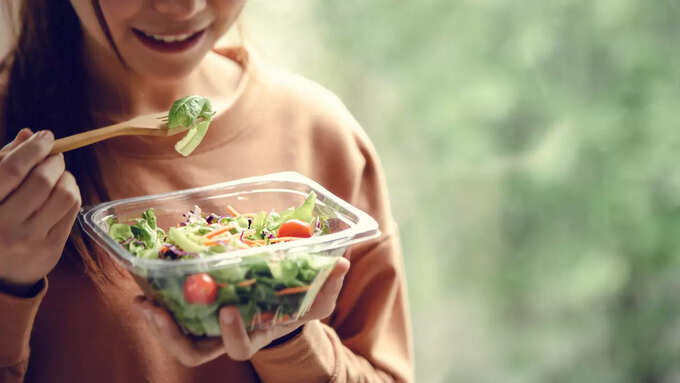 However, one thing should be noted here. All these also provide energy needed for the day. But, depending on the body philosophy of each person, each food item may not be suitable. For example, some people get stomach ache and indigestion if they eat bananas and eggs early in the morning on an empty stomach. So it is better to observe these and eat whatever suits you.
Note: We have provided these details according to health experts and studies. This article is for your information only. For any minor health related problem the best way is to consult the doctors. Can observe.
Get the more information about health