Bollywood actress Shilpa Shetty and her businessman husband
Raj Kundra
,
Raj Kundra
) was arrested on July 19 in an alleged pornography case. Raj Kundra was granted bail by the Mumbai Sessions Court after spending two months in jail. A few days back Raj Kundra was spotted with his Shilpa Shetty in Himachal Pradesh. This was his first public appearance after coming out of jail.
According to the tweet of news agency ANI, 'Bombay High Court has adjourned the hearing of anticipatory bail of businessman Raj Kundra to Monday (22 November) in connection with a pornography case.'

Let us inform that the Mumbai Court granted bail to Raj Kundra in the pornography case on a surety of Rs 50,000. Raj Kundra claimed in his application that he was being made a 'scapegoat'. In bail, he claimed that the prosecution did not have a single evidence till date that would link him with the 'Hotshots' app with an offense under the law.

Shilpa Shetty reacted on the allegation of fraud, said- It hurts to see the image getting spoiled
Recently, a case of cheating was registered against Shilpa Shetty and Raj Kundra at Mumbai's Bandra Police Station. A case was registered against both and a demand of Rs 1.51 crore was made. Shilpa Shetty reacted on this matter by sharing a social media post.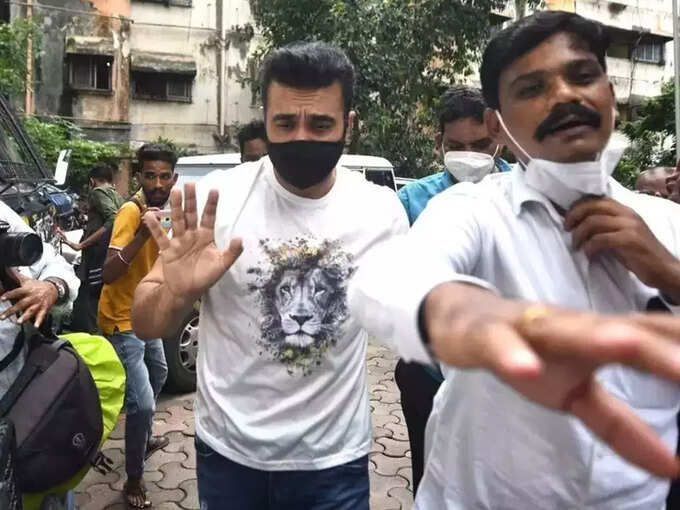 Raj Kundra