SAN FRANCISCO: The number of western monarch butterflies buzzing off the California coast this winter has rebounded for the second year in a row after a 2020 decline, but the orange and black butterfly populations are still much larger than before. is less. Researchers gave this information on Tuesday. Volunteers visiting these sites in California and Arizona reported more than 330,000 butterflies, which is believed to be the highest number of these butterflies in the past six years.
Number of butterflies increased in summer
In the year 2020, after the annual count of butterflies was recorded less than 2,000 during winter, a massive increase in their number has been registered. In the year 2021, this number of butterflies was 247,000. 'I think we can all celebrate and it's really thrilling,' said Emma Pelton, a conservation biologist at the Xerces Society, a non-profit environmental organisation. "We all were so relieved last year as there were around 2,50,000 butterflies and this time the number has increased further, which is a good sign," he said.
Once there were millions of butterflies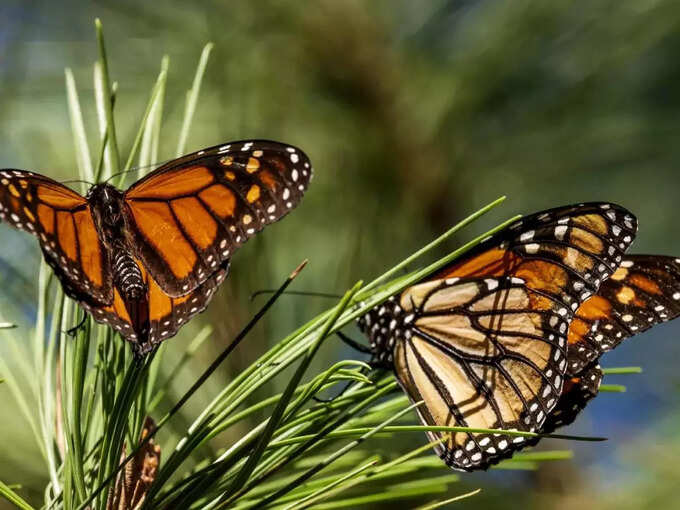 Pelton said it's not clear why the butterfly population suddenly increased, but it's possible that eastern monarchs mixed with these western monarchs. Eastern monarch butterflies usually make their winter migration in Mexico. He said that this number is very less compared to the eighties, when these butterflies used to be in lakhs.
several kilometers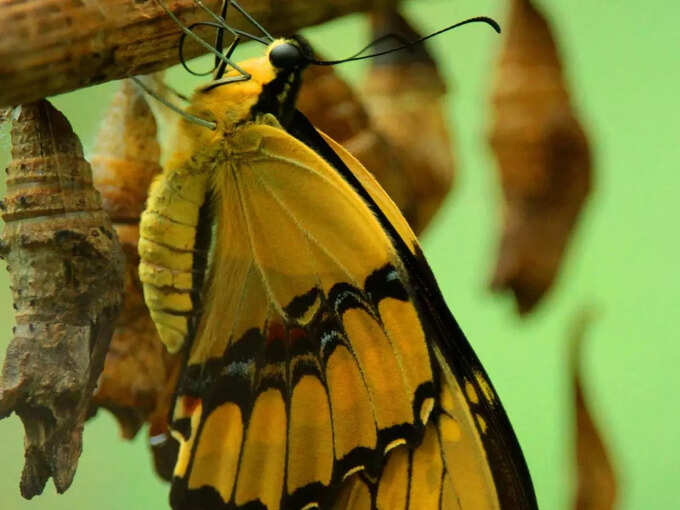 Scientists believe that the number of butterflies in the western states is at a very low level because their habitats have been destroyed and pesticides etc. are being used. Apart from agricultural problems, climate change is also one of the main reasons for the decrease in their numbers. Due to the problem of climate change, these butterflies find it difficult to cover a distance of 3000 miles i.e. 4828 kilometers.
live in trees in winter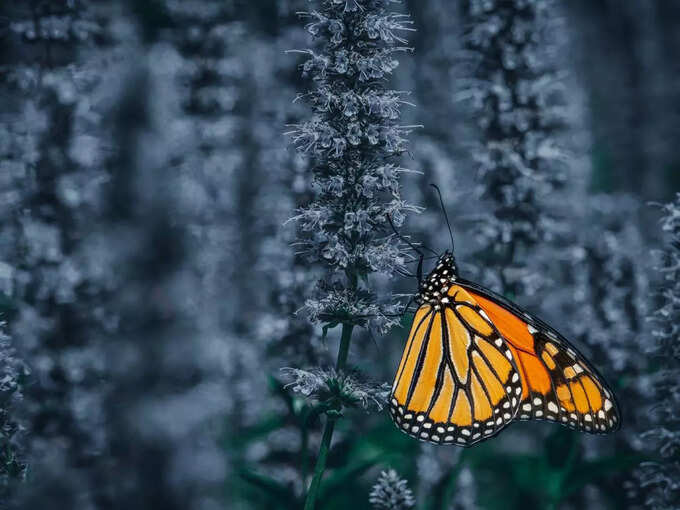 Western monarchs fly from the Pacific Northwest to California every winter and return in March. Male butterflies stay there for a few weeks, while female butterflies spend the whole winter on the trees and return to their former places by the end of summer. After that their breeding cycle begins.
Get the more World news updates