Abu Dhabi
People traveling between many Gulf and other countries including India and United Arab Emirates are facing problems at this time. Everyone is asking the same question that when will the ban on international flight services from India be lifted? Due to this, not only is the rush of passengers on the air route between the two countries increasing, but the fare is also skyrocketing. But travelers going to UAE or coming to India may soon get relief from this inconvenience.

Civil Aviation Secretary Rajiv Bansal said on Wednesday that international flight services are expected to return to normal by the end of this year. International passenger flight services to and from India have been suspended since March last year due to the COVID pandemic. India has signed 'Air Bubble' agreements with more than 25 countries to operate international flights.

Things will be normal 'very soon'
On normalization of flight services to global destinations, Bansal said international flight services are expected to be back to normal "very soon" and "by the end of this year". The 'Air Bubble' agreement is a temporary arrangement for the resumption of flight services between two countries. Under the bilateral 'air bubble' agreement, airlines of both the countries can operate international flights subject to certain conditions.
UAE wants to restore normal flight services with India, Indians going to Dubai will be facilitated
Government wants to restore service in a safe environment
Civil Aviation Minister Jyotiraditya Scindia had also recently said that the government is keen to resume normal international travel operations but in a safe environment. Earlier this month, India and Singapore agreed to resume commercial flights. The Vaccinated Travel Lane (VTL) program between the two countries will allow quarantine free travel. Therefore, six flights from Chennai, Delhi and Mumbai are going to resume from November 29.

UAE wants to start flight services
The United Arab Emirates (UAE) has advocated the resumption of its normal flight services with India. The UAE said on Wednesday that such steps would help in overcoming the rising cost of travel and address the difficulties faced by travellers. UAE Ambassador to India Ahmed Albanna also said that the two countries are moving towards consolidating a Comprehensive Economic Partnership Agreement by the first half of next year.

Will help in expensive ticket prices
He said that this has the potential to give a big boost to trade and investment ties. He supported the resumption of normal air services between India and the United Arab Emirates. Albanna said that the current number of passengers under the 'air bubble' system is only 30 percent of the normal days. He said that normalization of air services will help in reducing the rising prices of tickets.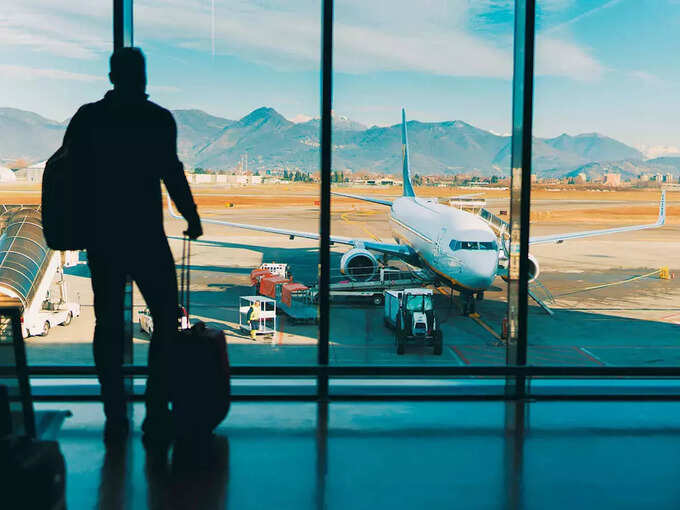 ,