Actress and model Mandana Karimi appeared in Kangana Ranaut's reality show 'Lock Up' a few months back. Then he made such revelations that people were surprised. Now a video of her is going viral on social media, in which she is seen wearing a burqa in a shopping mall. People did not like his style at all and put his class on social media. People got so angry that they even said that 'You are making fun of Hijab even though you are a Muslim… Shame on you!'

Iranian actress Mandana Karimi has shared a video of herself on Instagram. He is wearing a burqa. She is seen in a shopping mall. That's when while shopping, she suddenly starts doing Twerks. In the end, she also removes the veil from her face.

View this post on Instagram

Lock Upp: Mandana Karimi furious for adding Anurag Kashyap's name, revealed secret affair and abortion
Angry people are getting angry like this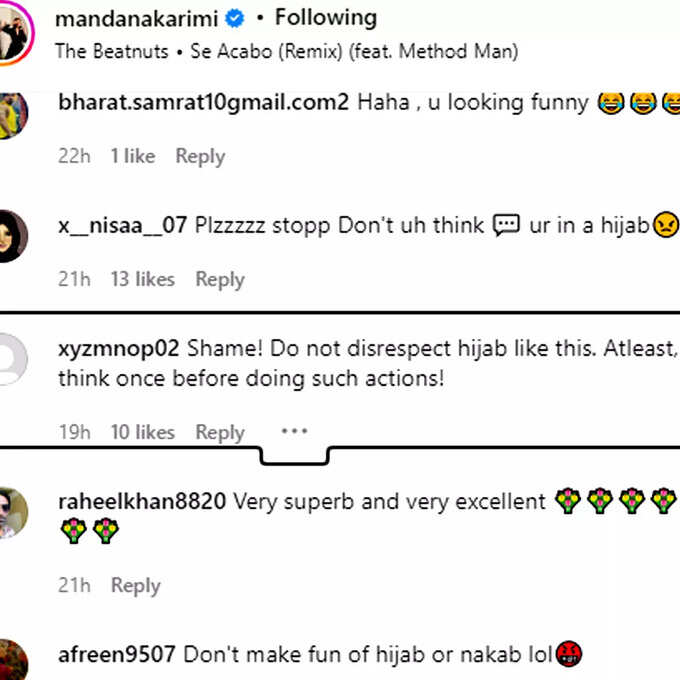 People did not like this style of Mandana at all. He has also expressed his displeasure by commenting on the post. One user wrote, 'Don't make fun of hijab like this. Think once before doing something like this.' Many people have also written that they are unfollowing Mandana from Instagram because of making fun of her hijab.
Has been seen in Big Boss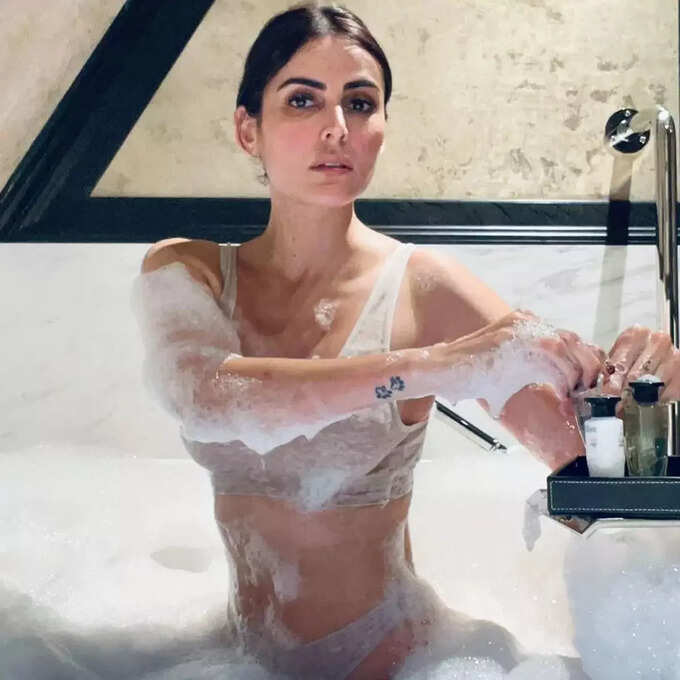 Mandana was born in Tehran to a Muslim family. He has worked in many Bollywood movies. She has also appeared in the 9th season of the reality show 'Bigg Boss' and was also the second runner up.
Husband accused of domestic violence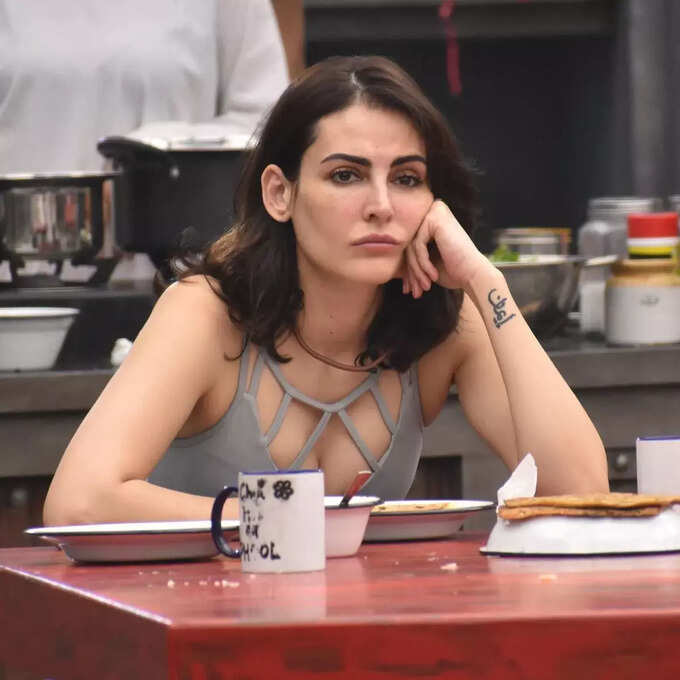 Mandana married boyfriend Gaurav Gupta in the year 2016, who is a businessman in Mumbai. They first got married in the court and then in the year 2017 took seven rounds according to Hindu customs. In the same year, Mandana had accused her husband and his family of domestic violence. Both got divorced in the year 2021. During the 'Lock Up' show, Mandana had revealed that her husband and his family had tortured her a lot.
Get the latest Tv news updates