Salman Khan is soon returning with the 16th season of 'Bigg Boss'. A few days back news came that Salman Khan has shot for the promo of 'Bigg Boss 16'. Now soon the names of the celebrity contestants participating in 'Bigg Boss 16' will also be announced. In almost every season of 'Bigg Boss', some contestant was a favorite of Salman Khan and he also got a chance to work with the actor. But there were some contestants whose antics made Salman hate them. Some of them were even kicked out of the show. Salman Khan would not even want to see his face.

1. Imam Siddiqui


The first name in this list comes from Imam Siddiqui. Imam Siddiqui was seen in 'Bigg Boss 6'. Although Imam Siddiqui has been the image consultant of many big heroines in Bollywood, but in the Bigg Boss house, he had stunned everyone. Salman Khan was so harassed by Imam Siddiqui that the actor even threatened to throw him out. According to the information available on Imam Siddiqui's Instagram account, he describes himself as a casting director, choreographer and stylist.

2. KRK means Kamal R Khan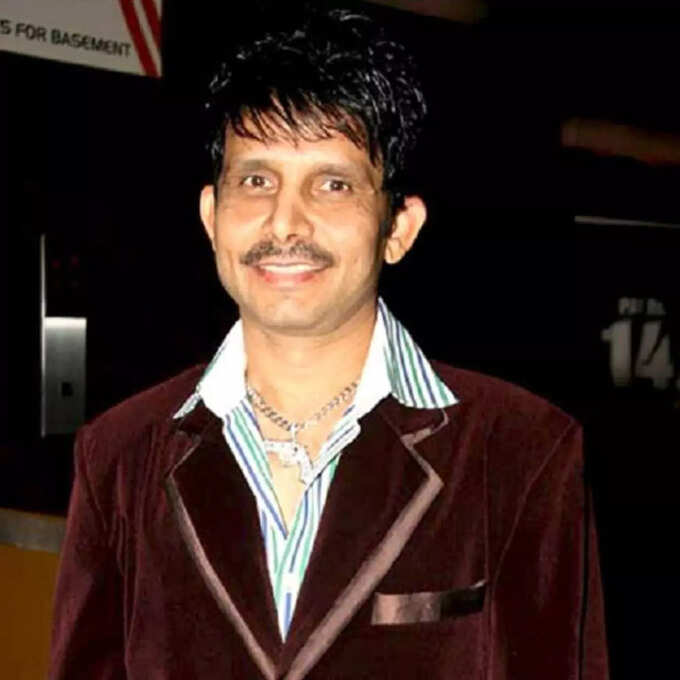 KRK i.e. Kamal R Khan had crossed the limit. KRK was seen in 'Bigg Boss 3'. Tired of KRK's antics, Salman threw him out of the show. From then till now, KRK never misses an opportunity to target Salman. KRK describes himself as the 'number one critic'. Nowadays his job is simply to review films and target others on Twitter. KRK is considered to be the weirdest contestant in the history of 'Bigg Boss'.
3. Pooja Mishra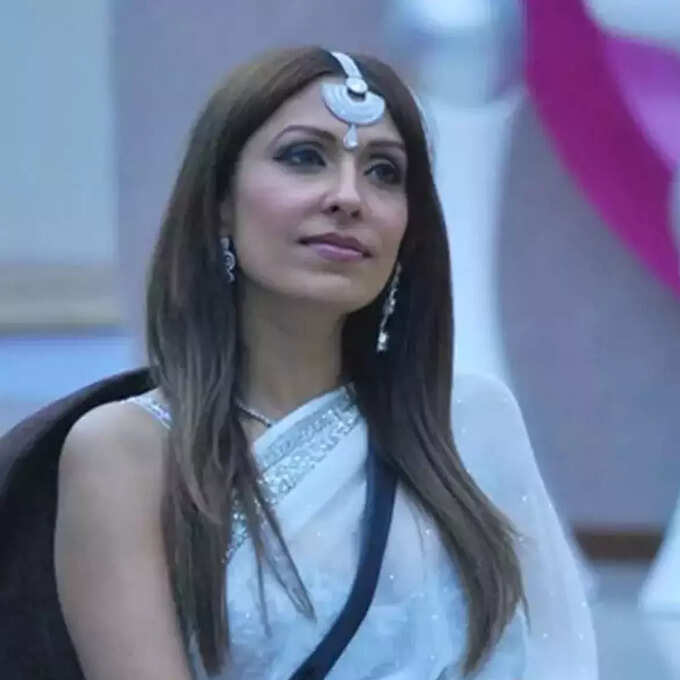 How can Pooja Mishra be forgotten? Pooja Mishra, who was seen in 'Bigg Boss 5', used to fight and fight with the family members and Salman so much that everyone had turned away from her. Pooja Mishra used to get into fights with everyone in the house. In one episode, Pooja Mishra had a scuffle with co-contestant Siddharth Bhardwaj, after which she was thrown out of the show. Nowadays Pooja Mishra is completely missing. She does not have any projects and is active only on Instagram.
4. Dolly Bindra

Dolly Bindra, who was seen in 'Bigg Boss 4', had put a lot of pressure in the nose of Salman Khan along with the family members. Dolly Bindra is considered to be the most angry and dangerous contestant in the history of 'Bigg Boss'. Dolly Bindra started her career with Bollywood films at the age of 18. She was also a part of Salman Khan's film 'Dabangg 3', but nowadays she is rarely seen. Dolly Bindra's last film came in 2019 and she doesn't have any projects at the moment.
5. Priyanka Jagga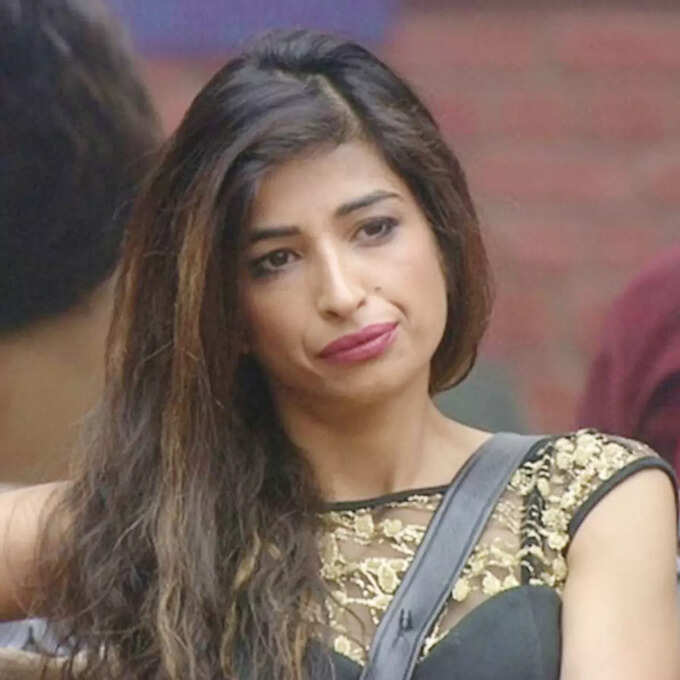 Priyanka Jagga was also the most irritating contestant in the history of 'Bigg Boss'. Salman Khan was so upset with this that he had said that he would throw her out of the show. There is no information about where Priyanka Jagga is now and what she is doing.

6. Abhijit Bichukale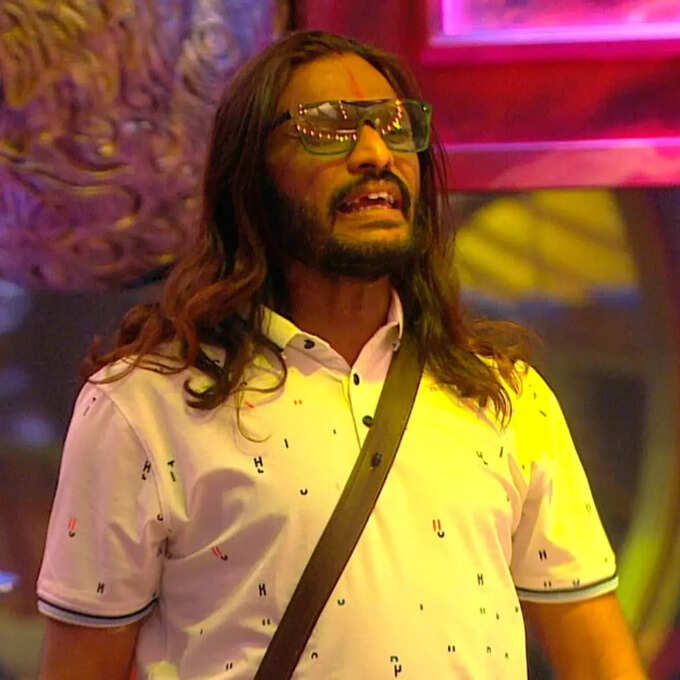 In 'Bigg Boss 15', Salman as Abhijit Bichukale faced a man who crossed all limits. Salman had reprimanded Abhijeet many times. Once the matter escalated so much that Salman Khan threatened Abhijeet Bichukale and said that he will come to the house and kill him. I will get out from here, hold the hair.

Get the more news updates about Television