In the world of OTT, where there are more than one drama, thriller, romantic and comedy web series, there is also a lot of adult web series. Especially for the Hindi audience, from 'ALT Balaji' to 'Ullu' app, many such adult web series are available in Hindi, which the audience is watching a lot. One such series on Ullu app is 'Prabha's Diary', two seasons of this series have come. The first season of the year 2020 series came, in which the story was of a beautiful girl. The one who lives alone with her husband in a big house. Big city, big house, comfortable life. There is everything in that girl's life, but if there is no husband's love. The husband is so busy with his work that he does not even have time to love his wife. But then only a boy is entered in his life. After that his life changes.

The first season of the series stars Prashant Gupta and Pamela Mondal in the lead roles. Written under the direction of Sanjay Amar, the story of this series is the story of a woman's sexual desire. The wife does not get love from her husband. She remains unhappy. The desire for physical love draws her towards a boy. This boy is a music teacher. Prabha is learning music from him. But at the same time his desires, his feelings hurt him from within. She wants to stop herself, but can't stop. Hiding from her husband behind a closed room, Prabha's wishes take Angadis along with her music teacher. But at the same time his life also changes.


Mokshita Raghav plays the lead role of Raina in the second season of 'Prabha Ki Diary (The Housewife)'. Mokshita Raghav has already appeared in web series like Atithi in House and Kamya sutra. In the story of Season 2, there is a girl who is very open minded. She works as a maid in the house of Sheel (Pawan Utwani), a famous person working in the film industry. Over time this maid and owner fall in love. Both get married. Everything is going well, but then one day he sees his wife with a non-man. Of course, things change after that.

Adult Indian Web Series: Never let children watch these 5 web series, do not accidentally watch even with family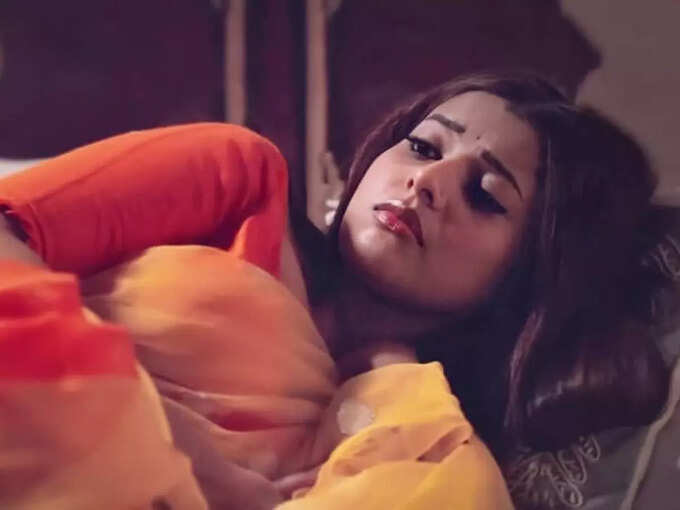 Will Sheel ever be able to forgive his wife Raina? Why did Raina betray him? To know this you can watch Prabha Ki Diary series on Ullu app. Yes, this is an adult web series, so it is better not to watch it in front of children or with other family members.
Get the latest Tv news updates