TV's number one show 'Anupama' is currently in controversy and the reason for this is actor Paras Kalnavat. Paras Kalnavat is playing the character of Anupama's son Samar in this show. Since Paras Kalnawat signed 'Jhalak Dikhhla Jaa 10' while being a part of 'Anupama', the makers recently terminated his contract. The makers have now signed actor Sagar Parekh after removing Paras Kalnavat from 'Anupama'. Sagar Parekh will now be the new 'Samar' of 'Anupama'. However, because of this, Sagar Parekh is under a lot of pressure.

Sagar Parekh said this on replacing Paras Kalnawat
Sagar Parekh in an interview to our colleague ETimes talks about replacing Paras Kalnawat and the pressure that comes because of that. This time, Sagar Parekh said, 'Anupama is a popular show and the character of Samar is also very important. He is the only son in Anupama and also the support system of the show. I am feeling a lot of pressure and also a bit nervous because Paras (Kalnavat) who is my friend in real life has played this character very well. Entering the middle of an already made show has always been a big task. I am brand new in this team. But I am excited about this show and my co-stars.

View this post on Instagram

Paras Kalnawat: 'Samar' Paras Kalnawat signs 'Jhalak Dikhhla Jaa 10', the makers of 'Anupama' take this step angry
Sagar Parekh shot with Rupali Ganguly, told the experience
Sagar Parekh has also started shooting for 'Anupama'. Sagar told that he shot with Rupali Ganguly and he also helped her a lot. Sagar Parekh said, 'Earlier I did not get time to watch the show, but now I have seen the role of Samar very closely. My family also watches this show and keeps telling me about the character of Samar. Everyone tells how there are many shades to play in this role. Obviously I don't want to do what Samar has done before. I have my own ability and talent, with which I will do this role.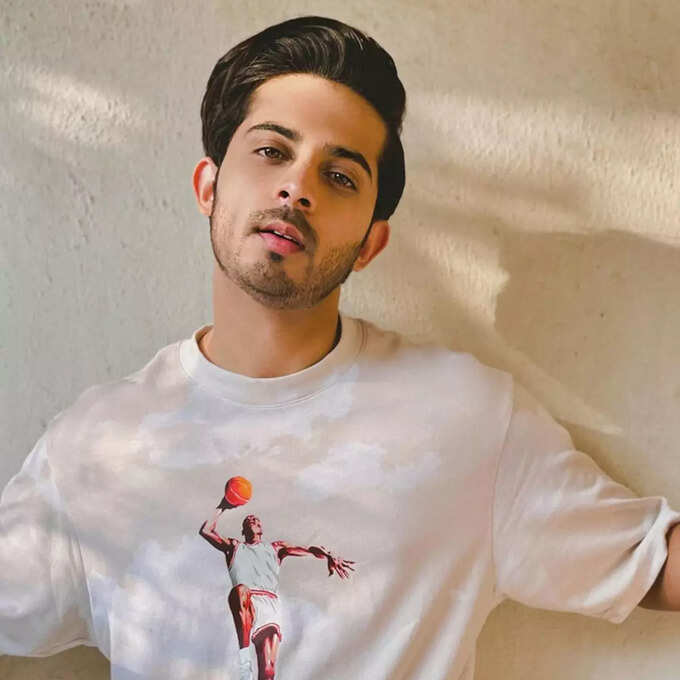 Paras Kalnawat: Paras Kalnawat is positive- Anupama's Samar gave a befitting reply to the allegations of Urfi Javed
Who is Sagar Parekh?
Sagar Parekh hails from Ahmedabad and has been a part of the TV industry for the last six years. Sagar Parekh has worked in many TV shows. These include 'Fanaa: Ishq Mein Marjawan', 'Kaisi Yeh Yaariyan', 'Balika Vadhu 2', 'Tera Yaar Hoon Main' and 'Internet Wala Love'. Sagar Parekh did his studies in Mussoorie. He wanted to join the family business. But the mother wanted the son to do something different. Sagar Parekh came to Mumbai only at the behest of his mother and made a career in acting here.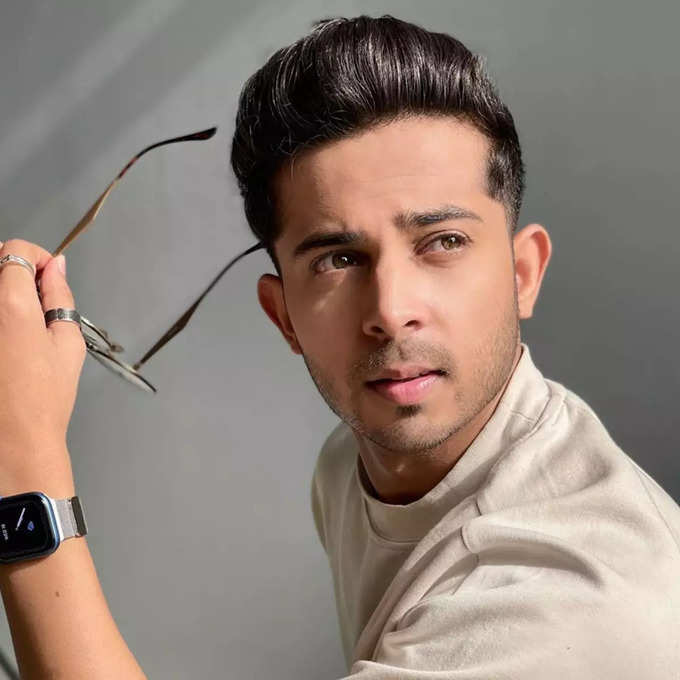 This is how I got my first acting break, faced rejection
Sagar Parekh got his first break in acting from a Facebook ad where an advertisement was given for the TV show 'Gumrah'. Mother sent Sagar Parekh's pictures to the casting director and he was selected. Sagar Parekh disclosed this in an interview given to 'bolly.com'. But after the show 'Gumrah', Sagar Parekh had to struggle a lot. Sagar Parekh had told that the work started slipping from his hands and he started getting rejected from the auditions too. But Sagar Parekh did not lose courage and today the result is in front of everyone.

Get the more news updates about Television