These days the OTT platform is dominated by a lot. It is also called digital platform. In the Corona virus epidemic, when almost all means of entertainment from theaters to entertainment were closed, then people turned to these platforms and till now its craze remains and is increasing day by day. Now many big films are also released on OTT. From Netflix, Amazon Prime Video to Disney Plus Hotstar and Alt Balaji, there are many OTT platforms, on which all kinds of web series are easily available. Today's youth love to watch web shows, because they get to see something different from the movies, but here you get to see 'everything'. Yes, 'everything.'

There are also a lot of streams 18+ i.e. Adult Web Series List on OTT, in which all limits of boldness are crossed. Sex scenes are shown completely openly. This is the reason that many times it is also opposed. People say that the way there is a censor board to remove bold scenes in films, similarly there should be something like this to rein in web series. Well, we are going to tell you about five such series, which are full of adult scenes and do not watch them with the family even by mistake.

1. Gandi Baat (Gandi Baat Web Series)

Gandi Baat web series came on Alt Balaji in the year 2018. It was also on MX Player on ZEE5, which was later deleted due to OTT guidelines. This guideline came in the year 2021. In every episode, you will get to see many such hot scenes with the story that will leave you sweating. Its 6th season came in the year 2021.

Best Korean Drama: The story of this Korean web series is beyond our imagination, Bollywood will never be able to make such a show!
2. Kavita Bhabhi
This 18+ web series is available on Ullu App. In this show, Kavita Radheshyam brings a different story in every episode. Sometimes these stories are on the serious relationship between brother-in-law and sister-in-law, and sometimes on that neighbor, whose eyes keep on carving the bodies of women in the morning and evening. You will not watch this show even by mistake with family members.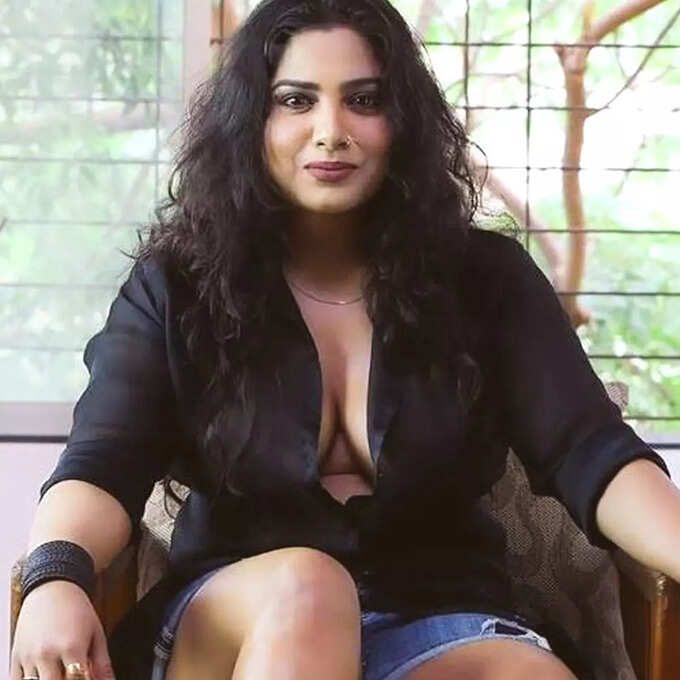 3. xxx Uncensored (XXX: Uncensored)
XXX: Uncensored This show is available on ALTBalaji. It has stars like Ritvik Dhanjani, Shantanu Maheshwari, who have openly given hot scenes. You will get to see a lot of love, lust and romance in this show.
4. Twisted
Two seasons of this web series have arrived. Ankush Bhaskar, Nia Sharma and Tia Bajpai have romanced fiercely in this Vikram Bhatt show. Be it boy-girl or girl-girl, people will get to see everything in this show.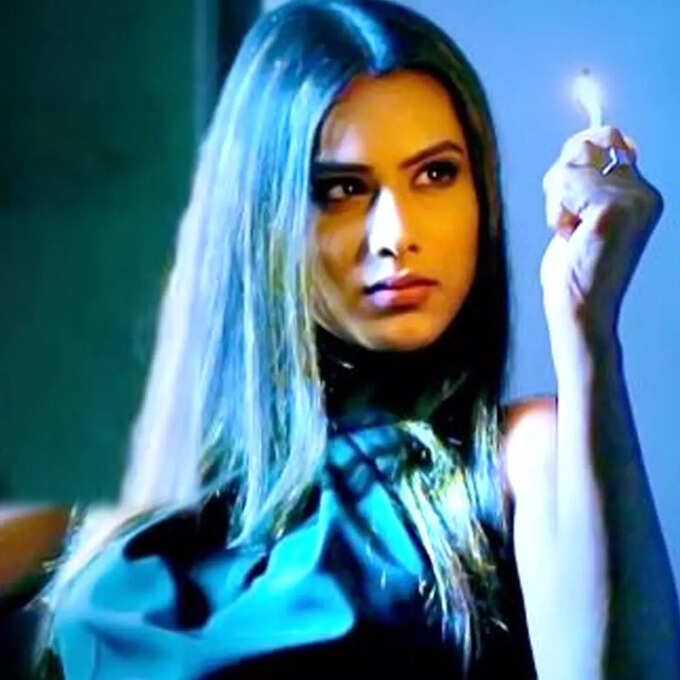 Tuesday Tadka: South Korea's 'Shah Rukh Khan' Lee Min Ho, who is being loved by the beauties of India
5. Virgin Bhaskar
The show traces the life of Bhaskar Tripathi, whose dangerous imaginations have made him a sensual novelist. He wants to explore Adulthood. Will he remain a virgin even at the age of 26 or will he find his 'mate'… that's the story of the show. In this, you will get to see a lot of scenes of Desipan and Thrak.
Get the latest Tv news updates