Telugu Movies: In the film industry sometimes there are very close similarities in terms of combinations as well as stories. There are many records of movies that came out with more or less the same story line and slight changes in the screenplay and were successful at the box office. Now the netizens started a big discussion saying that the comparison between the three movies is correct.. Let's see the details.

While Victory Venkatesh acted as the hero… Bollywood beauty Katrina Kaif's Tollywood entry as the heroine, the movie 'Mallishwari'… Trivikram wrote the story and lyrics for this film directed by Vijay Bhaskar. The heroine is revealed to be a princess in the opening of the movie, but the hero never knew that. He is shocked to know that the girl he loves is a princess. The movie ends with a happy ending.

Later, such stories were almost kept away by the director-producers. Power Star Pawan Kalyan wrote the story, screenplay and also participated in the production of 'Sardar Gabbar Singh', again he made the princess as the heroine. An ordinary police officer falls in love without knowing that the heroine is a princess.. After finding out, she solves her problem just like Mallishwari.. It is said that things like winning love happen..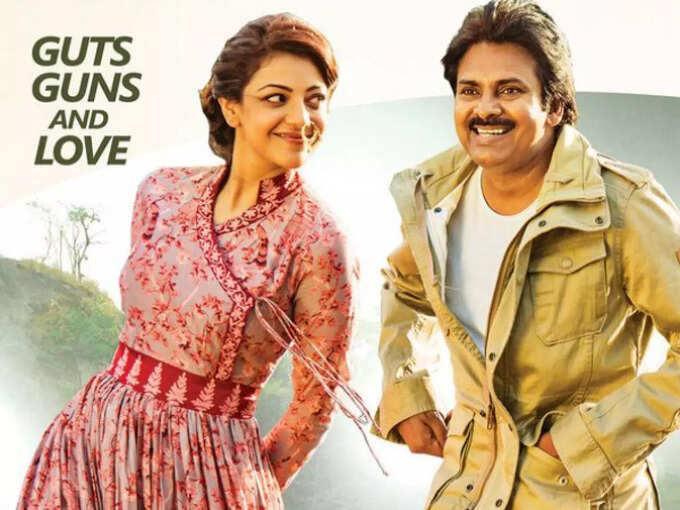 And the latest sensation 'Sita Ram' also comes in this category but the presentation is completely different. The director gave a new feeling to the audience and the lovers by telling a beautiful love story between a soldier and a princess as if it were a beautiful painting. The heroine was introduced as Sita Mahalakshmi to the hero and the audience. The director who directed a good love story with a good feeling.. At the end he crushed the hearts with the bitter truth that the hero is no more..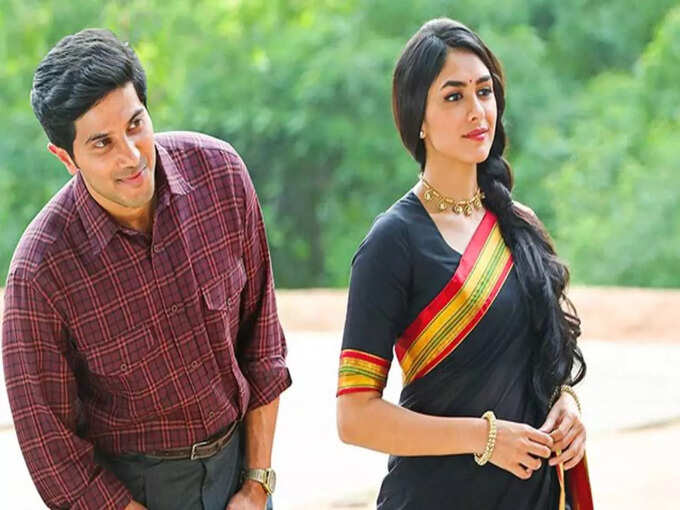 Netizens are commenting about these movies.. "Hero and heroine should first meet normally.. Then they should be shocked to know that she is a princess.. Also they should be sad that she cheated by not telling them that she is a princess".. Funny memes saying 'Just for fun' Sharing. From black and white as princesses to Balayya's 'Bhairavadweepam', there have been many successful films with heroines. Though 'Sardar Gabbar Singh' disappointed.. 'Malleshwari' and 'Sita Ram' movies pleased the audience..
Get the more news updates on Tollywood