new Delhi.
Famous
Caller ID App
Truecaller has recently released a lot of new features for the users. One of these is the Call reason feature, which works like verified calls from Google. Through this, the users know what the person in front is calling you for. That is, before receiving the call, you will know why someone is calling you.
This is how we know the reason
Now you must be thinking that
Trucollar
How will anyone know what a person is going to talk about. Actually with the help of the new feature, the person making the call can set the reason itself. With this, the person receiving the call knows what their call is about – personal, business or agent. This feature is currently available only for Android users.
Here's how to always WhatsApp chat, get rid of unnecessary notifications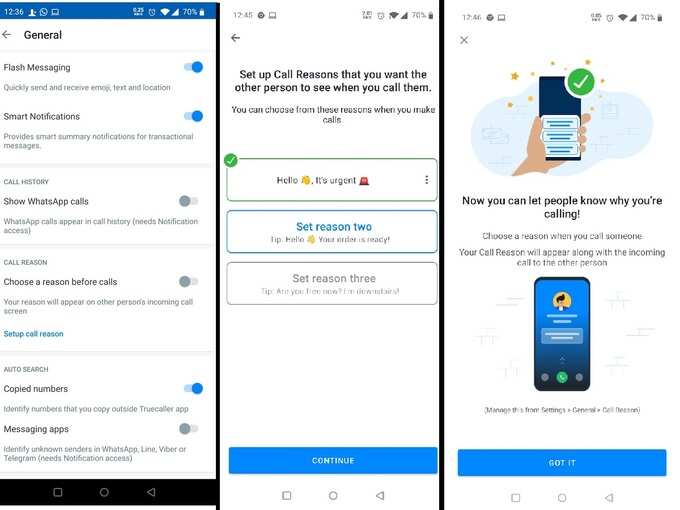 So let's know how to use it
step 1: first of all Truecaller Open the app and go to settings.
Step 2: Go to General, where you will see a feature called Call Reason.
Step 3: Click on the Setup Call Reason option. Here you will get the option to write any three reasons, which you will be able to choose while calling.
Step 4: For example, you can have one reason – its Urgent. You can use it after enabling the feature.
Step 5: Whenever you call, the reason will appear above the caller ID. If you want, you can also edit the reason.