new Delhi.
When you are chatting secretly with someone on Whatsapp, there is a great fear that no one can read the chat when the phone goes in the hands of someone else. However, if you use our trick, then this fear of you will also end. No, here we are not talking about deleting chat. You can hide Whatsapp's secret chat without even deleting it. So let's know about this trick-
Amazing Whatsapp Feature
Here we are going to use whatsapp feature called Archive chats. The function of this feature is to remove your chat from the WhatsApp chat screen. Which you can bring back whenever you want. You can hide both group and personal chat.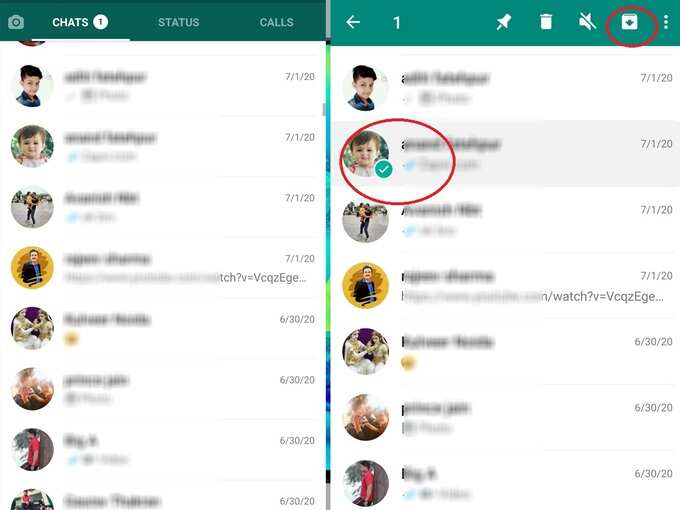 Hide Secret Chat Like This
First open WhatsApp.
Long press on the chat you want to hide
At the top, you will see the option of Archive. Select it.
Now your chat will disappear from the home screen.
Undo chat like this
First open WhatsApp.
Now scroll down to the bottom of the Chats screen.
Here you will see the option of Archived. Tap on it.
Now press and hold the chat for a while and tap on the Unarchive icon.