new Delhi
WhatsApp is currently the most favorite chatting app for millions of users worldwide. The specialty of WhatsApp is that users can make voice and video calls to their friend or family member sitting in any corner of the world. Considering the popularity of voice and video calling, the company has also introduced special messenger rooms service for users. Through this you can make voice and video calls by sharing the link with the contact. So let's know what is the way to create and share a room link.

Create and share room link like this
1- Open WhatsApp first.
2- Then go to the Create a room option given in the Calls tab. (If you wish, you can also create a room by going to individual or group chat by tapping on Attach. On the other hand, open a group for group chat and tap on Group Call and create a room. This feature will only work when in your group There will be more than 5 members.)
3- Now the option of Continue in Messenger will appear on your screen. Tap on it.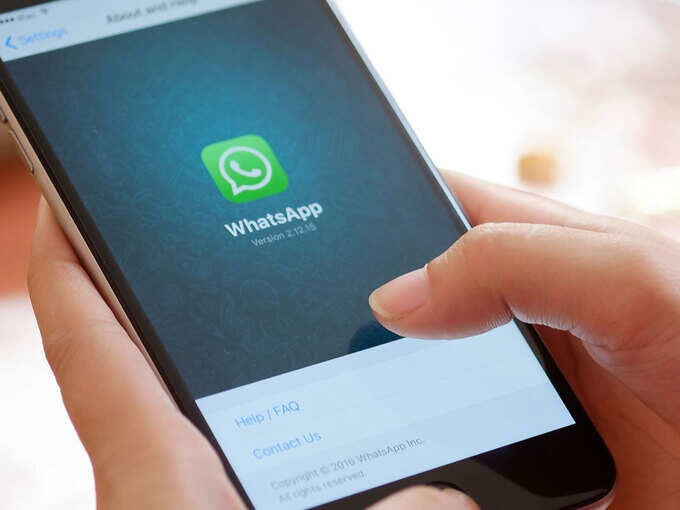 OnePlus 9 live image leak, flat punch-hole display and reverse wireless charging support
4- After tapping you will come out of WhatsApp and it will take you to Messenger app or Messenger app in your mobile browser.
5- Room service is available outside WhatsApp app and Messenger is a separate app. In such a situation, Facebook's conditions apply to this too.
6- If you use the Messenger app, then the latest version should be installed in your phone. If not, you will be asked to update the app.
7- If you are not logged into Messenger, then you will have to log in through your Facebook account.
8- After following these steps, you will get a Try It notification.
9- Here you can also customize the room's purpose by tapping on your room activity.
Up to 9 thousand rupees on smartphones, today is the last chance
10- After that to open WhatsApp again Send Link On WhatsApp Tap on
11- Search and tap on the contact or group with which you want to share this link.
12- After doing this, the link will appear in a text field where you can also customize your message.
13- Now tap on the Send option given here.