It has been raining continuously in South Gujarat for the past few days. Then there are big potholes on the road from Vapi to Selvas. Due to heavy rains, a situation has been created in such a way that it is not known whether there are potholes on the road or there is a road in the pothole. The rain has exposed the bad condition of this road. So the National Highway Authority came into action and Vapi GIDC has started the repair work on the road from four roads to Selvas.

Another day of heavy rain forecast in Gujarat

Meteorological department has predicted rain in Gujarat. According to the forecast of the Meteorological Department, heavy rain is likely to occur in the next 24 hours. Rain is forecast in Sabarkantha, Aravalli, Banaskantha, Valsad, Dang, Daman, Navsari, Surat, Tapi, Junagadh, Porbandar and Dwarka in the state, while Ahmedabad and Gandhinagar are likely to receive scattered showers.

Due to rains in the state for the last one week, water has flooded everywhere. Due to continuous rain in Saurashtra, several areas have been submerged. Many causeways have been washed away due to rain. Also people are facing difficulties due to bad condition of main roads.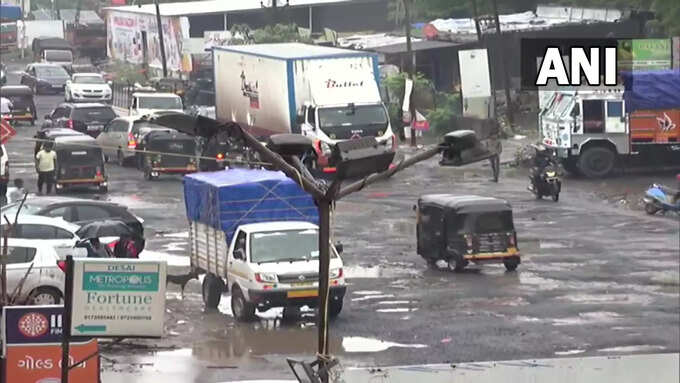 So far, more than 56 percent of the season's rain has failed in Gujarat. Heavy to very heavy rain is likely in some areas of South Gujarat during the next 24 hours. Normal rain is forecast in Ahmedabad and Gandhinagar. Heavy rain may occur in Sabarkantha, Banaskantha, Aravalli in North Gujarat.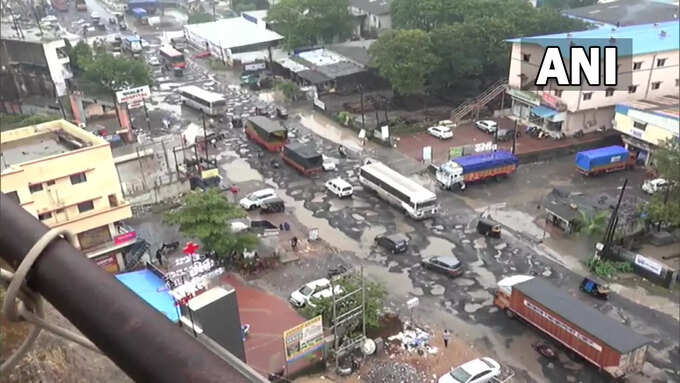 Fishermen have been instructed not to plow the sea for the next 3 days. The state receives more than 56 percent of the season's average rainfall. According to the Meteorological Department, after the next 24 hours, the intensity of rain will gradually decrease in the state.
19 teams of NDRF have been deployed in rain affected districts of the state while 1 team has been kept in reserve. 27 platoons of SDRF have been deployed, while 1 platoon and 1 team of SDRF have been kept in reserve. Apart from this, it is known that 5 more teams of NDRF and SDRF have been called from Odisha as a precautionary measure.