The Chennai High Court today gave the green light to the AIADMK to postpone the AIADMK general meeting as the EPS party had not listened to the OBS 'demand for adjournment.

Following this, Edappadi Palanisamy, Leader of the Opposition in the Legislative Assembly and AIADMK co-ordinator, has made a key appeal to party executives attending the General Assembly, leaving aside the question of whether the OPS and his supporters will go to the General Assembly and what will happen there.

In a statement issued on behalf of the All India Anna Dravida Munnetram Kazhagam, Chennai, he said, "A warm request to the AIADMK Executive Committee and General Committee members who are scheduled to attend the General Committee meeting to be held tomorrow (June 23).

aiadmk general body meeting: AIADMK general body meeting … Icord action order!
I kindly request the Executive Committee and all the members of the General Committee to travel to the meeting place, attend the meeting, highlight the meeting and return safely to their homes, "EPS said in a statement.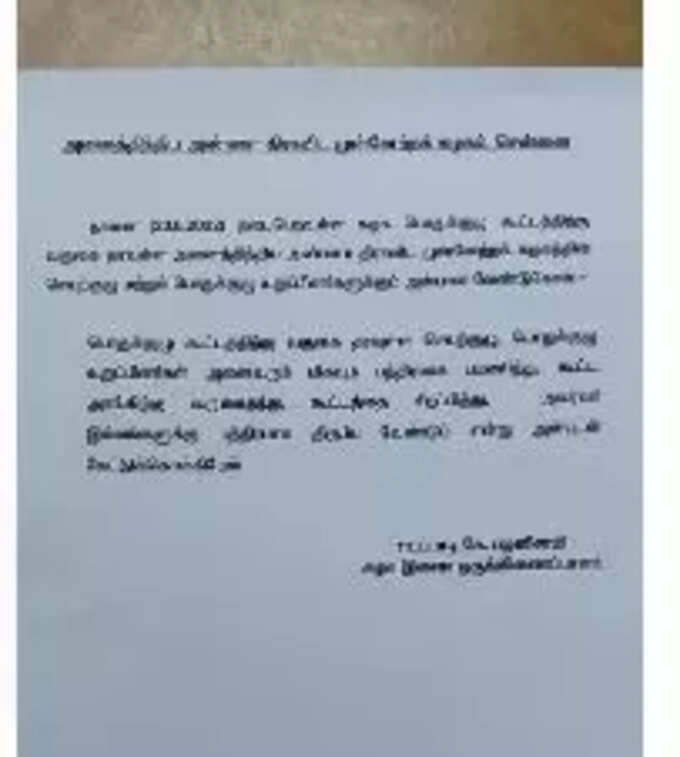 The meeting is scheduled to take place tomorrow with the permission of the court, as the OPS has repeatedly demanded that the general body be adjourned due to the extraordinary circumstances prevailing at present due to the AIADMK's demand for a single leadership. In this context, it is noteworthy that EPS has appealed to party executives.
Get more news about states