The Chennai Super Kings, who have reached the playoffs the most times in IPL history, are set to end their journey in the league stage this year. Chennai Super Kings, who lost by 5 wickets to Mumbai Indians on Thursday night, officially exited the playoffs with an 8th defeat. The Chennai team, which has already played 12 matches in the latest season, has won just four. And if the team does not play only two matches in the league stage .. the advantage of winning in these two is nil!


This is the 15th season in the IPL .. Chennai Super Kings, who have already won the title 4 times .. have played in the playoffs for 11 seasons simultaneously. The team also has the experience to play in the final for 9 seasons. What is another thing to note here? Chennai Super Kings have been out of the IPL for a couple of years due to the ban. However .. Chennai team prevailed in the IPL in a way that is not possible for any other team.
But .. Chennai has not been associated with anything since the start of the IPL 2022 season. Retaliation by the team at the hands of Ravindra Jadeja, who has no captaincy experience at all, turned out to be the biggest mistake. The Chennai Super Kings team management felt that Dhoni would lead from behind the wickets. But .. Dhoni did not win the 'spoon feeding captaincy' team and left most of the decisions to Jadeja. With that .. Chennai lost 8 matches played under Jadeja's captaincy.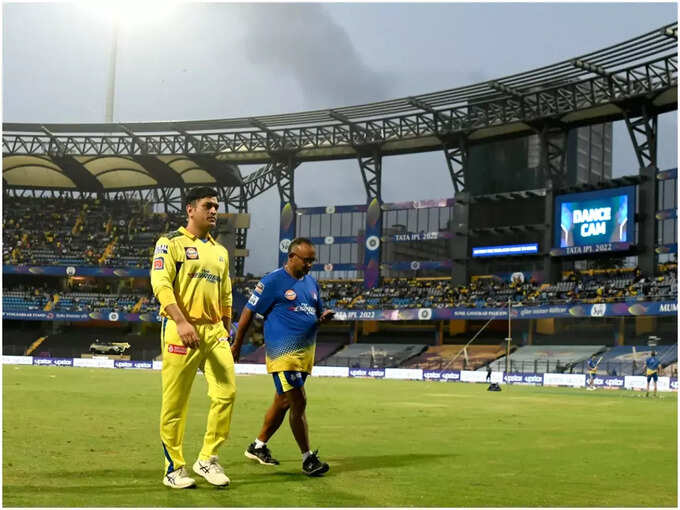 Ravindra Jadeja, who was responsible for a series of defeats to the Chennai Super Kings, could not bear the pressure of the captaincy and resigned. The reins went back to Dhoni. But .. it's already too late. Team missed the groove. Most importantly .. Ravindra Jadeja, who received the book as the No.1 all-rounder, completely lost his rhythm. Batting, bowling .. He also made mistakes in the last fielding. That impact was severe on the team. Eventually, Jadeja was sacked due to injury. Soon after, he dropped out of IPL 2022 altogether.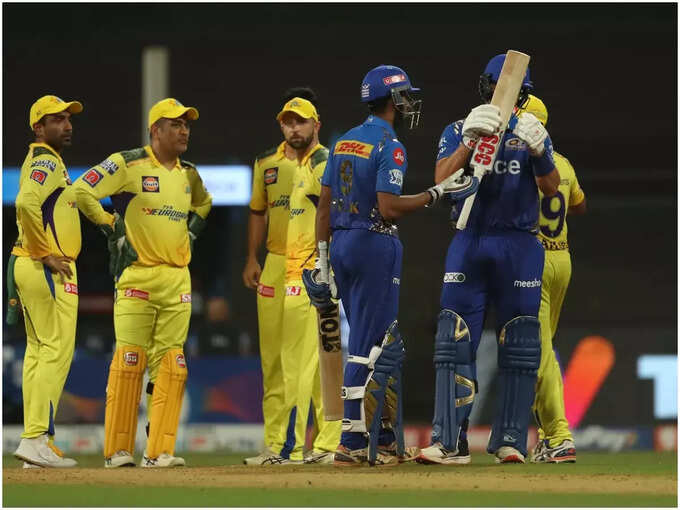 The Chennai Super Kings, who have played four matches under Dhoni's captaincy this year, have won two but failed to qualify for the playoffs. Have you had another 2-3 wins in the first half? Today was the Chennai Super Kings playoff race. Usually when Dhoni is the captain he does not make big changes in the final squad. Even if the team loses in a row .. he trusts the players. He has continued this tradition since the IPL opening season 2008.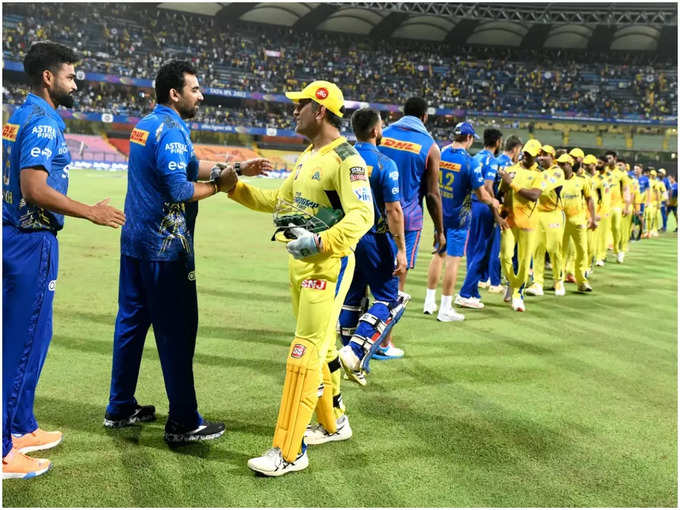 But .. Chennai has made almost 15 changes in the IPL 2022 season. Thirty percent of these changes are under Jadeja's captaincy. The change of hands of the captaincy, a series of changes in the final team, additions .. Chennai team has completely damaged the integrity. How much is that? Even players with vast experience in international cricket are under pressure to join the pavilion like anonymous cricketers!