Dubai
India captain Virat Kohli, who is on the verge of being knocked out of the T20 World Cup semi-final race after an eight-wicket loss to New Zealand, said his players could not show courage with both bat and ball. Kohli said after the second consecutive defeat, 'It is very strange. I don't think we were able to show courage in our game with bat or ball. We didn't score too many runs but didn't even come down with courage to save him.

He said that while playing for India one must come to face the expectations. "When you play for the Indian cricket team, not only the fans but also the players have a lot of expectations. Expectations will always be there and we have been facing them for so many years. Every player who plays for India has to do it.


"When you play as a team, there is no pressure of expectations but in the last two games we could not do that," he said. Kohli, who quit the captaincy of the T20 team after this tournament, said, "Just because you are the Indian team and there are expectations from you, you can't play differently." However, he also said, 'We are fine and there is a lot of cricket left to play.'

T20 World Cup: After defeat to New Zealand, now only charismatic performance can give Team India a place in the semi-finals, know what is the equation
After losing to Pakistan by ten wickets, this defeat to New Zealand has made it difficult for India to reach the last four. He now has to play Afghanistan, Namibia, Scotland.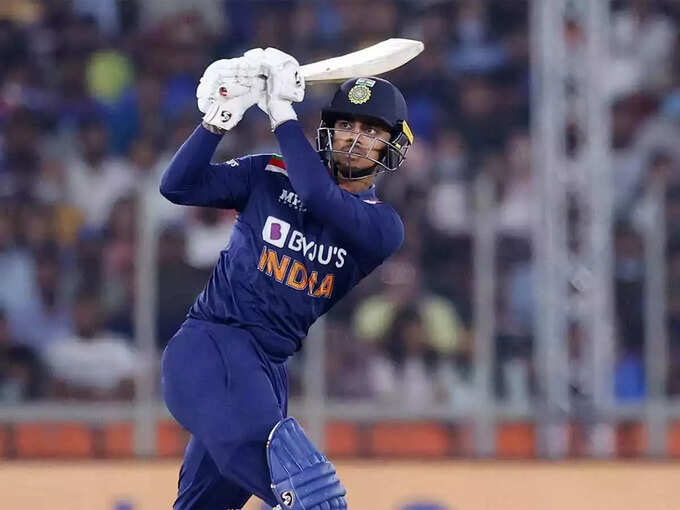 .