New Delhi
The issue of apartheid is not new in the world of cricket. Former India leg-spinner Laxman Sivaramakrishnan says, 'I have also faced it all my life in the country.' Sivaramakrishnan, who has played nine Tests and 16 ODIs for India, reacted in a post on Twitter on Saturday, in which he spoke about online trolling by commentators.

He wrote on Twitter, 'I have faced criticism about color my whole life, so it doesn't bother me anymore. Unfortunately this happens in our own country. Tagging Sivaramakrishnan in the post, a Twitter user wrote, 'These criticisms are not fair to him, because people like him talk about promoting spinners. It is beneficial for young spinners or coaches when he explains the finer aspect and technique of spin.


Earlier, Indian cricketer Abhinav Mukund has raised the issue on social media. In 2017, Mukund made a post, narrating how he had faced apartheid in the country. Posting his statement on Twitter, Mukund said, 'I have been playing cricket since the age of 10 and I am slowly progressing wherever I am. It is an honor to get an opportunity to represent the country at the highest level.

Lakeside and Dilwar's hand in hand… Virat Kohli shared a romantic picture with wife Anushka
Mukund further said, 'I am not writing this today to get sympathy or attention, but trying to change the mindset of people on this issue. I have been traveling around the world since the age of 15. My complexion remained a mystery to people from my young age. According to Mukund, 'Whoever follows cricket will surely understand it. I used to work hard in the sun. Not once have I had any regrets that in the meantime, my complexion has turned out and I like it as it is. I come from Chennai which is probably one of the hottest places in the country and I have happily spent most of my life in the cricket field.

Ashwin Equals Bhajji Record: Wow Ashwin, Wow! Wasim Akram's record was broken a day ago, now Harbhajan's equal
Former India pacer Dodda Ganesh also backed Mukund, who also opened up about his experience of apartheid. Dodda Ganesh had posted on social media, 'This story of Mukund reminded me of the racist comments I made during my playing days. Only one Indian legend is witness to this, who inspired me to play more than 100 matches for India and Karnataka. However, Ganesh said that he did not understand racism or apartheid in the 90s. Ganesha now wishes that no Indian should go through such situations in future.
He further said, 'To be honest, I did not even know the seriousness of apartheid in the 90s and there was no platform to express it. Hope no Indian will go through this kind of situation in future. A case of racial or apartheid in cricket has come to the fore after Yorkshire player Azim Rafiq allegedly made racial allegations against Alex Hales and former England captain Michael Vaughan and Hales apologized to him after Rafiq's disclosure Is.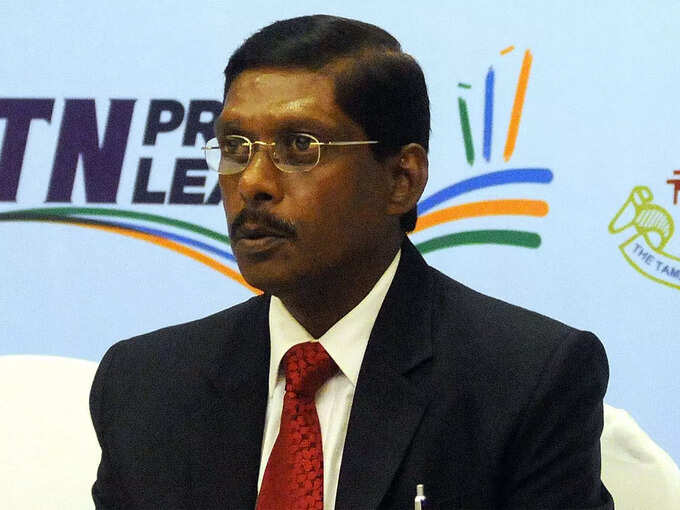 ,