new Delhi

Indian leg spinner
Yuzvendra Chahal
Has said that the Australian leg spinner in the 1993 Ashes series
Shane Warne
The way England batsman Mike Gating was dismissed, the ball is the dream delivery of every leg-spinner. On 4 June 1993, on the pitch of Manchester's Old Trafford Cricket Stadium, Warne dismissed Gating on one of his balls which came to be known as the 'ball of the century'.
During the first Test in Manchester, Warne put Gatting on a leg spin and left Gating's pad in full flight. The ball drifted more towards the leg side in the air. Getting the ball wide, he got out his left leg and stood up. But the ball took a turn and took his stump from behind his feet.
Chahal said, 'When I started watching videos of Shane Warne sir bowling, I came to know what leg spin is. He is my idol and I want to bowl like him. I enjoy it the way a batsman was trapped. I have always learned a lot from him by watching his videos.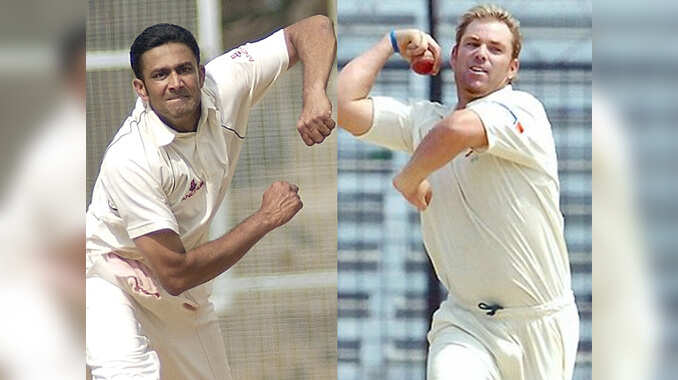 Why was he compared to Warne, Kumble could not understand till date
He said, 'I used to watch all of his videos, and in particular, the way he bowled to Mike Gating is the dream delivery of every leg-spinner. I felt that I should also dismiss the batsman in the same way and the same happened during the tour of New Zealand, when I dismissed Martin Guptill. I think this was my special delivery. '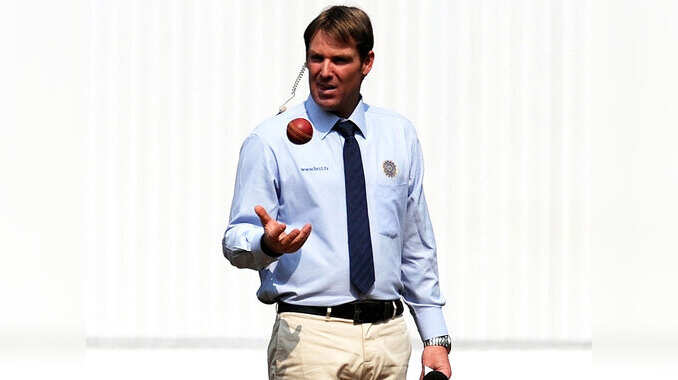 It is not just Shane Warne, he is also infamous in the cricket world
Chahal, who has played 54 ODIs and 45 T20 matches for the Indian cricket team so far, was the first medium fast bowler, but later started spinning leg on the advice of his father. Chahal said, 'Initially in school, I used to bowl moderately fast. Later, the father told me that medium fast bowlers need a proper body and there is a risk of injury. Later I do not know what happened that I started bowling leg-spin.
He said, 'I felt that the ball was spinning leg and it would increase the difficulty for the batsmen, so I enjoy doing leg-spin bowling more. I think Dad made me realize it. He told me that you have more time on what you want, whether you want to be a medium paceer or a leg spinner. You have to understand what you are capable of. '