Highlights:
Were practicing with blue pads in the nets
Sundar stayed in Australia after T20 series
After Ashwin got injured, playing XI got a chance
new Delhi
Bowling all-rounder Washington beautiful (Washington sundarAustralia ()India vs Australia) Had a great Test debut against. Sundar was given a chance in the Brisbane Test and caught it with both hands. Sundar played the role of an architect in India's spectacular win at Brisbane.
Team India (Team india) The Fielding Coach R Sridhar (R Sridhar) Has revealed that at one time Sundar did not even have pads to bat. The last few months have been great for this young Chennai player. Sundar was earlier named in the squad for the T20 series on the tour of Australia.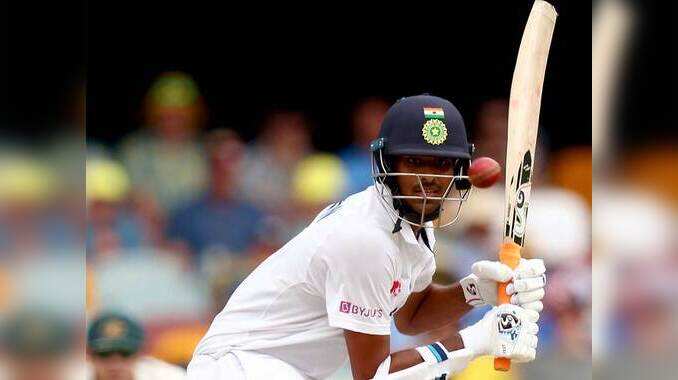 AUS vs IND live from Australia: helpless kangaroo in front of Shardul and Sundar, India gives a befitting reply
After playing T20, Sundar stayed with the team in Australia. He was not selected in the Test squad. After the T20 series, the Indian team management had stopped Sundar as a net bowler in Australia to prepare the Indian batsmen to bat against Australian off-spinner Nathan Lyon.
Sundar gets a chance to debut when Ashwin gets injured
When veteran off-spinner Ravichandran Ashwin was injured before the final Test, the Indian team gave Sundar a chance in the playing XI. Sundar, who was in Team India only for T20, did not have white colored pads when he visited Australia. He kept batting in the nets wearing beautiful blue colored pads. Even Sundar has not played any first class match since 2017. Achanak gets his Test debut against Australia.
'… finally we went to the shop'
Sridhar said that the Indian team and support staff had to struggle a lot to find pads for Sundar. Sridhar said, 'We tried a lot but the pads were getting shorter for the beautiful tall ones. We also tried to take it from the Australian team but because of Kovid he could not give pads. Eventually we went to the shop after the commencement of the Gaba test.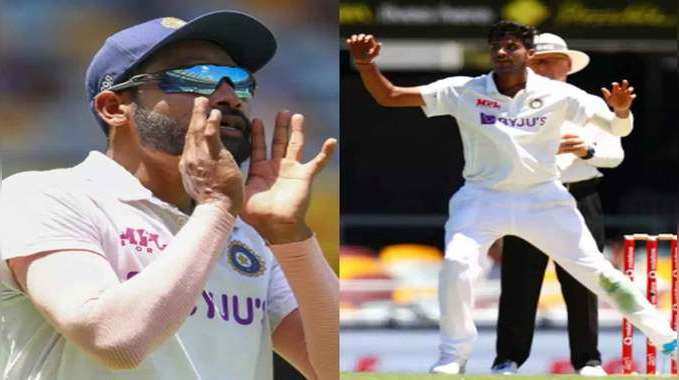 Australian viewers say abusive words for Siraj and Sundar again in Gaba Test
Played an important role in victory in Brisbane Test
Sundar took a total of 4 crucial wickets in the Brisbane Test, including the wickets of Steve Smith and David Warner. Apart from this, Washington Sundar scored 62 runs in the first innings. He contributed 22 runs in the second innings. India won the Brisbane Test by 3 wickets.