Sharjah

Virat Kohli, who is one of the most talented batsmen in the world, is special for every batsman. Sunrisers Hyderabad fast bowler Sandeep Sharma has dismissed Royal Challengers Bangalore (RCB) captain Virat Kohli seven times in the Indian Premier League (IPL). Sandeep described it as a special achievement.
Sandeep played a key role in the Sunrisers' five-wicket win over RCB on Saturday by dismissing Kohli for seven. In the IPL, Sandeep's name is recorded for most dismissals of Kohli.
Read, IPL: Hyderabad made a big jump by beating Kohli's RCB, reached top-4 from 7th
In the IPL, the joint record of dismissing a single batsman the most times has also been registered in the name of Sandeep. Zaheer Khan also dismissed Mahendra Singh Dhoni seven times.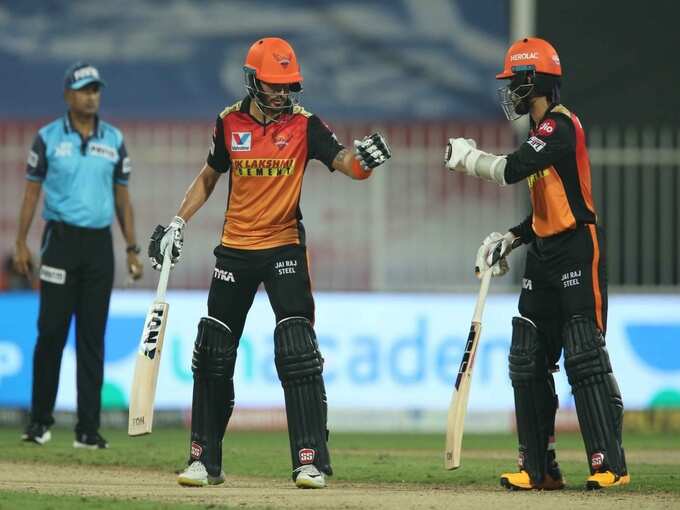 The 27-year-old Punjab bowler, who has played two T20 internationals for India, said, "Kohli is one of the best batsmen of the game." Taking his wicket is always special.
Sandeep said of his plan in bowling, 'I bowled' wicket to wicket 'as much as possible and maintained variety. The ball was swinging well because there was moisture in the pitch here. Our strategy proved effective. '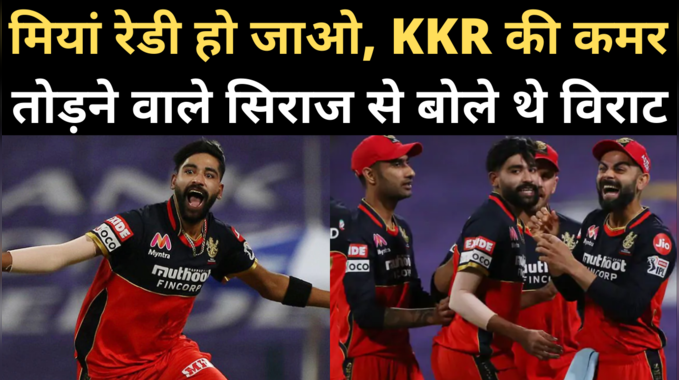 RCB vs KKR: Siraj told that before the new ball was put, Virat-Mian get ready
He said in a virtual press conference after the match, 'I did the first over and it was my responsibility to understand the pitch as soon as possible and let the rest of the bowlers know about it. I handled this responsibility well. '
The 27-year-old Sandeep has played 2 T20 internationals so far and has taken only one wicket. He represents the Punjab team in domestic cricket. (Input from agency)