new Delhi
East indian opener
Gautam Gambhir
Has said that if he were in the Royal Challengers Bangalore team management
Virat Kohli
He would have been removed from the captaincy. He said this because the Bangalore team under the captaincy of Virat Kohli has not won the IPL trophy even once since 2013. Gambhir also said that he is not against Virat in any way and has to deliver (good performance) in the game but some believe that Gambhir has not yet forgotten the 'Kahaasuni' that happened in the 2013 season.
Both Virat Kohli and Gautam Gambhir have represented Delhi in domestic cricket. Although Gambhir was a senior, Virat had a bad time in his IPL match.
Read, 'If I was, I would have removed Kohli from the captaincy of RCB'
This happened in the sixth season of the IPL when a match was being played between Royal Challengers Bangalore and Kolkata Knight Riders. During the match, there was a dispute between Virat Kohli and Gautam Gambhir about something. At that time it was such a quarrel on the field that everyone was shocked.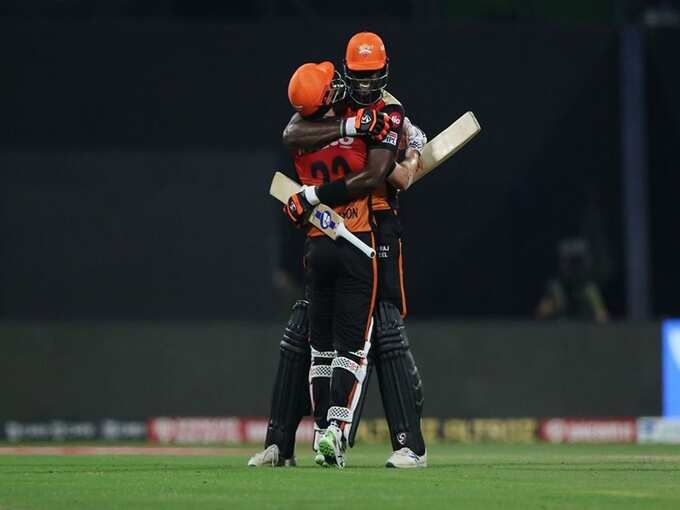 After being dismissed in that IPL match, Virat was going towards the pavilion, then his argument started with Gambhir about something. The dispute between the two increased so much that the rest of the players and umpires had to intervene and settle the matter.
Read, Kane's 'that' catch, Kohli said – if the jump, the result would have been different
The incident on the ground made a lot of headlines and after that there was a discussion that the relationship between Gambhir and Kohli is not good. Gambhir has already said on this quarrel that there was nothing personal in the controversy that happened with Virat in IPL 2013 and he would have shown the same aggressive attitude if he were to field against Virat again. Both were also fined for their behavior on the field.
As good as Gambhir's innings on the cricket field was, his nature was also very aggressive. At times, he also debated with Pakistani players.