Sydney

The third Test match of the series between India and Australia was drawn in Sydney on Monday but the celebrations looked nothing short of victory. Indian cricketer after the match
Cheteshwar Pujara
Also said that to draw this match is a big achievement.
Australia scored 338 runs in their first innings after which India were stopped for 244 runs. After this, the hosts announced their second innings by scoring 312 runs for 6 wickets and India got a difficult target of 407 runs to win. The Indian players, however, did not give up and saved the match.
Read, 1 injured lion too heavy on 11 kangaroos, built 'wall' of India in Sydney
Pujara said, "It is a big achievement to draw this match, especially in which we were looking for the fourth day." It seemed that we would lose. Today came such an opportunity that when it started feeling that we can win this match.
He further said, 'My batting was not good in the whole series. Even after getting a good start, he was not able to score big. Today I am feeling relaxed.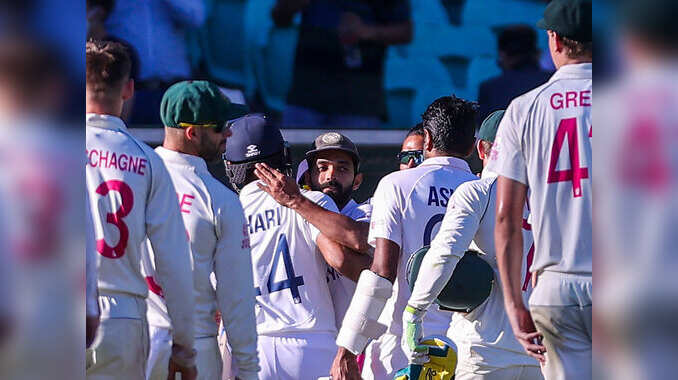 AUS vs IND report from Sydney: Injured players, but the Kangaroos bowed in front of high, India
Regarding the fourth Test match of the series to be held in Brisbane, he said, "We are completely ready for the last Test match of the series."
When Sanjay Manjrekar asked that he had made two centuries in the last series, this time what special preparations were made for you, to which Pujara said, "Yes, he watched many videos, but there is a big opportunity for me in Gaba. Actually I was not in touch before this tour. There was a lot of difference. Today, I have got the result of the hard work I was doing for three to four months.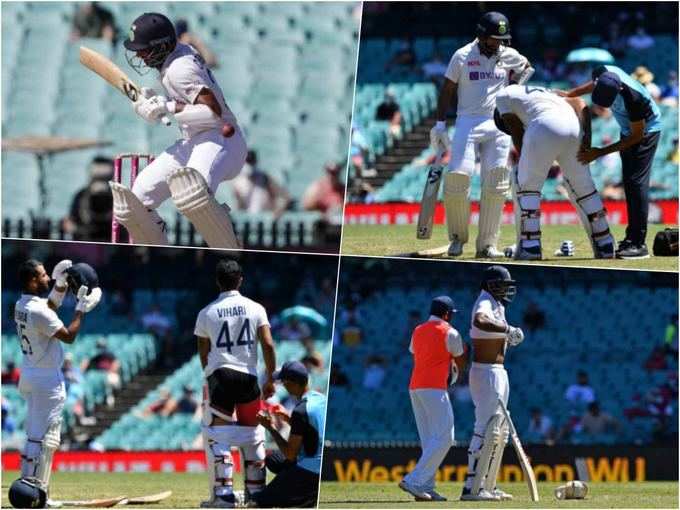 On partnering with Rishabh Pant, Pujara said that he talked constantly but did not give any advice regarding his game. Pujara said, 'The shots he was playing were necessary at that time. This gave us an edge over Australia in the match. Two or three times I said play a little but did not say much.
He said, 'Pant was seen in his own style in the second innings. He broke the back of Australia and also changed the stand of the match.
Pujara completed his 6000 runs in the long format during the Sydney Test. To this, Pujara said that it is good but he does not pay attention to it during the match. He said, 'I did not even know that my six thousand runs have been completed. I was focusing on the result. The fourth Test match is very important. We will play to win.
The fourth and final Test match of the series between India and Australia is to be played at the Gaba Stadium in Brisbane from 15 January. The series is currently 1–1.