Dubai

Former Indian captain included in the world's legendary batsmen
Sunil Gavaskar
The Indian Premier League (
IPL 2020
) Has also attributed the poor performance of captain Kohli with his bat for failing to win the title of Royal Challengers Bangalore (RCB) in the 13th season. Gavaskar said that Virat failed to match the established high standards of his own.
The Bangalore team crashed out of the tournament with a six-wicket defeat at the Sheikh Zayed Stadium in Abu Dhabi against the Sunrisers Hyderabad on Friday.
Read, Virat's broken dream again, Manjrekar said after Gambhir – only team selection was messed up
Gavaskar told Star Sports, 'Virat Kohli Given the high levels that he has set for himself, he will probably say that he has not been able to match them. This is one of the reasons why RCB team once again failed to win the title because when they play big innings with AB de Villiers, the team makes a big score.
Read, Lumra also feels 'afraid' from Bumrah, said – Kapil, Srinath easier than this
RCB captain Kohli scored 466 runs in 15 matches at a strike rate of 121.35 and his team struggled to score runs in the middle overs most of the time. Great batsman Gavaskar said that RCB's bowling lacked the edge so that they could challenge the opposing teams and win it.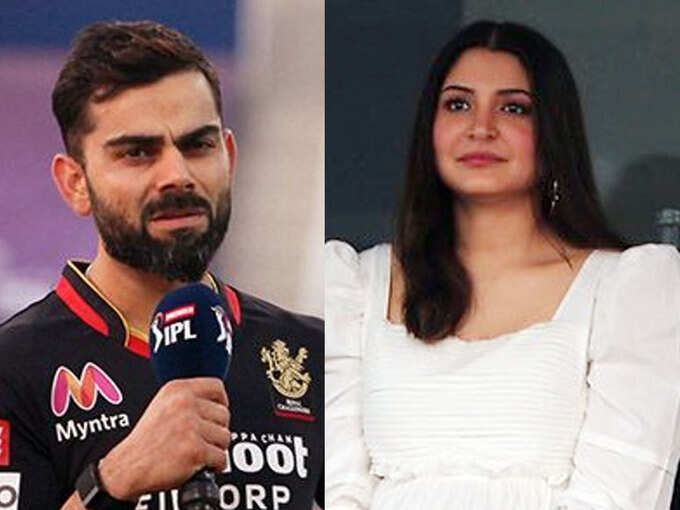 He said, 'Bowling has always been his weak side. The team also has Aaron Finch, who is a good T20 player, young Devadatta Padikkal got off to a good start and then the team has Virat Kohli and AB de Villiers.
The 71-year-old Gavaskar also believes that the team needs to find a player who can play the role of finisher. He suggested that Shivam Dubey might fit into this role. The defeat against Sunrisers was RCB's fifth consecutive defeat. The team had started well by winning seven out of their first 10 matches, but the course deviated after that.