Highlights:
Current BCCI president Saurabh Ganguly underwent angioplasty again in a private hospital in Kolkata.
After angioplasty, Sourav Ganguly's condition stabilized, two stents were put in
After examining all the tests of Ganguly, it was decided to do angioplasty.
Kolkata
Former Captain of Team India Saurabh Ganguly The condition is stable since the second time angioplasty. Ganguly, the current chairman of the Board of Control for Cricket in India (BCCI), underwent angioplasty again in a private hospital in Kolkata on Thursday.
Mushuhar cardiologist Devi Shetty decided to undergo angioplasty after examining all of Ganguly's tests and consulting with hospital doctors. He said that two stents were inserted to remove the blockage of the arteries of this 48-year-old former Indian captain.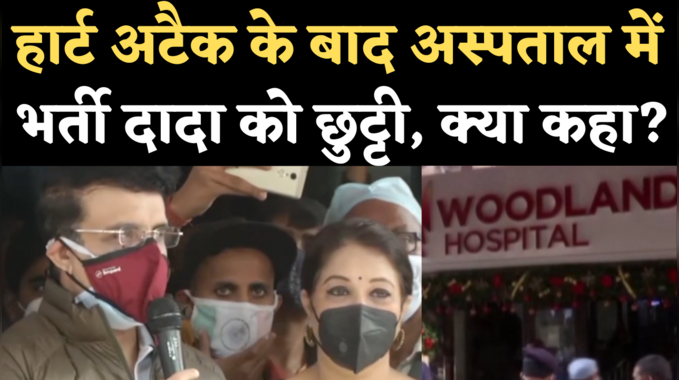 Sourav Ganguly Discharged: Ganguly discharged from hospital, admitted after heart attack
A senior hospital official said that Ganguly's condition is stable and he slept well on Thursday night. He told that the doctors will once again do some important tests on him on Friday.
The official said, "Saurabh Ganguly slept well at night and all his test reports were normal. The doctor will once again do some of his important tests. The senior doctor will then do a complete checkup and decide whether to take him to another ward or not.
Ganguly, 48, was admitted to the hospital on Wednesday after complaining of chest discomfort. After this, many of his tests were done. Ganguly had complained of chest pain while exercising at his home three weeks earlier, after which investigations revealed that there were three obstructions in his arteries for which stents were placed.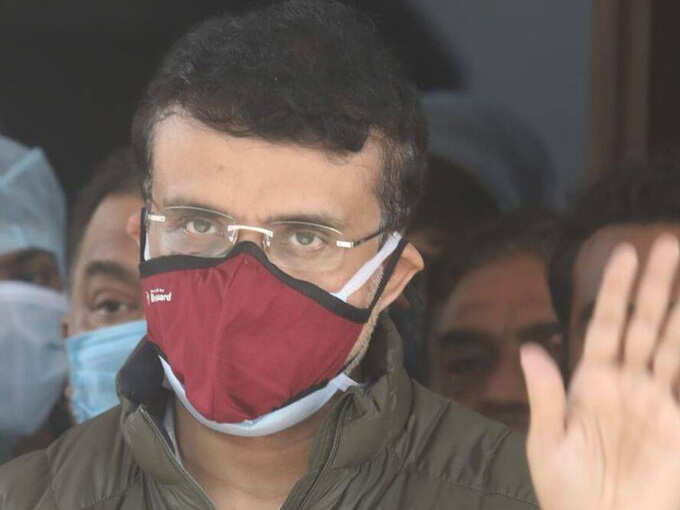 Saurabh Ganguly (file)