Dhaka

Bangladesh Cricket
All-rounder, who is going to complete one year sentence after being found guilty of violating anti-corruption rules
Shakib al hasan
Is ready to welcome. Shakib was banned by the International Cricket Council (ICC) Anti-Corruption Unit for not informing him of contacting an Indian bookie.
Shakib was imposed a two-year ban on 29 October 2019, with a simultaneous suspension ban. Their ban will be completed on Thursday. Shakib then admitted several times that he was wrong in not giving information to the authorities.
Read, Saha injured in match against Delhi, know why BCCI is worried
Bangladesh T20 team captain Mahmudullah said that the team is waiting to welcome Shakib in the dressing room. Mahmudullah said, 'Our player is coming back. We know that Shakib has been the best player of Bangladesh cricket team for so many years. We all eagerly await his return to the dressing room.
According to a report by Cricinfo, he said, "It's nice knowing that we can see them again, talk to them and spend time with them."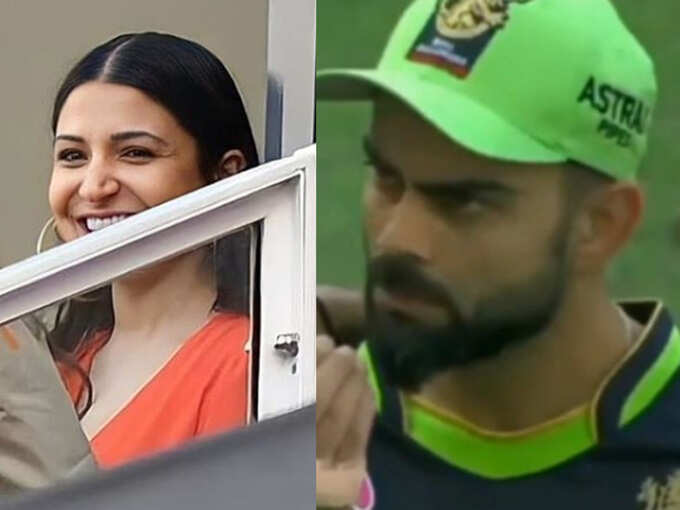 The 33-year-old all-rounder is currently in the US and is expected to return to Bangladesh next month. Mahmudullah, who has been playing international cricket with Shakib for the last 13 years, said, 'Shakib is a champion player. I think it won't take long for them to regain their rhythm. I am sure he will get it back as soon as he gets into the cricket field.
Bangladesh Cricket Board (BCB) chief selector Minhajul Abedin said Shakib would return to the national team through domestic cricket. He said, 'Our best player is coming back on the field. They will now have to prepare themselves for the domestic tournament as we are yet to play any international series.