new Delhi

Middle-order batsman behind Mumbai Indians team's success in last 2-3 seasons of Indian Premier League (IPL)
Suryakumar Yadav
(
Suryakumar Yadav
) Are also big reasons. He has given success to the team with his vigorous performance. Talking about the current season released in the United Arab Emirates, his batting show here is also amazing. The way he has taken the news of World Class bowlers is really worth it. Now BCCI chief in this matter
Saurabh Ganguly
(
Sourav Ganguly
) Statement has arrived.
He has also scored a lot of runs in domestic cricket and that is why there was a discussion about his selection in Team India to go on tour to Australia. Senior cricketers like Harbhajan Singh had also questioned the selection. When the selectors did not select him for the tour of Australia, not only were the senior cricketers surprised, but there was also a response from the fans.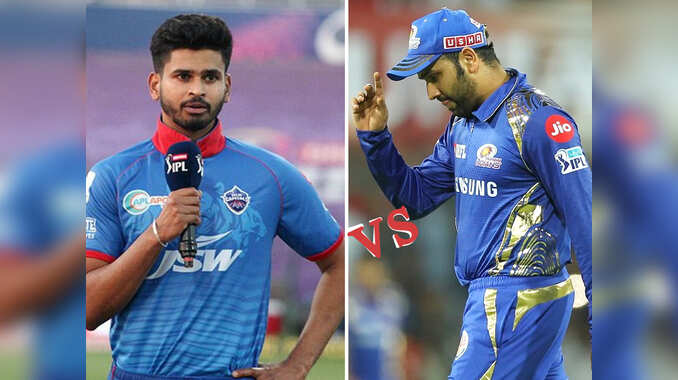 First qualifier of IPL-2020 today, Mumbai boys are the biggest threat to Mumbai Indians
A statement from former Indian team captain and current Board of Control for Cricket in India (BCCI) chairman Saurabh Ganguly has also come in this regard. He said in an interview – he is a very good cricketer. His time will also come. Ganguly also said that Suryakumar is one of the Indian cricketers who attracted him. Ganguly has included Sanju Samson of Rajasthan Royals, Rahut Tripathi of Kolkata Knight Riders, Varun Chakraborty, Shubhaman Gill and Devdutt Padikkal of Royal Challengers Bangalore in this list.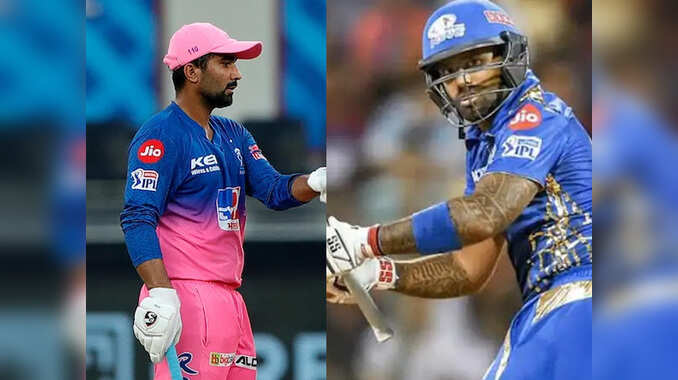 Rahul Tewatia or Suryakumar Yadav, who will get a chance in Team India?
It is noteworthy that coach Ravi Shastri was also impressed with Suryakumar after seeing one knock after the other. Team India head coach Ravi Shastri has asked Suryakumar Yadav to be strong and restrained. Tweeting on Surya Kumar Yadav's innings, Shastri wrote, 'Surya Namaskar. Stay strong and be restrained. '