Dubai

After defeating Delhi Capitals team for the first time, Mumbai Indians defeated IPL-2020 to win the trophy. Young captain of Delhi after defeat
Shreyas iyer
Said that he is proud of the players of his team because reaching the finals is not a small achievement.
Delhi Capitals team reached the final for the first time but could not fulfill the dream of winning the title and Mumbai recorded the 5th time IPL The gleaming trophy of his name.
Read, IPL champions Mumbai Indians get 20 crores, know who and how much reward
Iyer said, "We will come back stronger and try to win the trophy." Iyer said after taking a check of Rs 12.5 crore for the second-placed team, 'IPL always surprises you. This league is probably one of the most difficult leagues. The feeling of playing in this league is amazing. It has been a great journey. I am proud of my players, reaching the finals is no small feat. This is fantastic Winning the IPL is even bigger – it is one step ahead.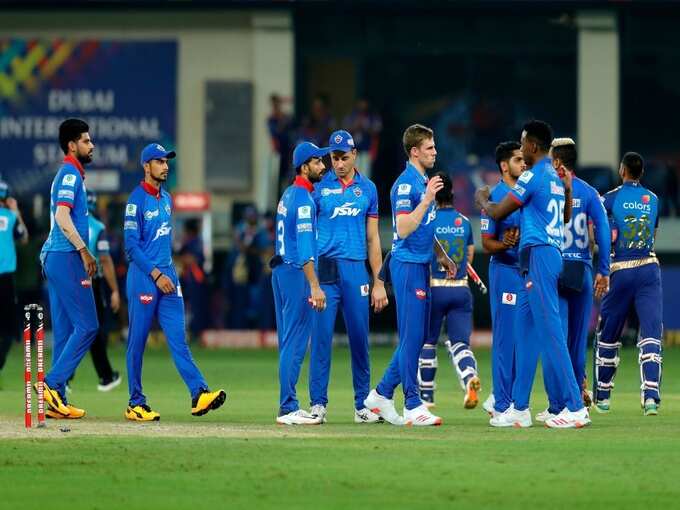 He thanked the fans of his team who supported the team throughout the season. In praise of coach Ricky Ponting, Iyer said, 'I have mentioned many times, Ricky is probably the best I have worked with so far. The freedom he gives, is fantastic. I like being with them. He is a confident coach, I respect him a lot. The way he meets and inspires the players is amazing.