new Delhi

President of the Board of Control for Cricket in India (BCCI)
Saurabh Ganguly
On Saturday said that it is not their job to select or leave any cricketer in the team, but the selectors do it. They said this
Lokesh Rahul
Said in response to a question related to.
Lokesh Rahul has performed brilliantly in IPL-13. Even though his captaincy team Kings XI Punjab got out of the league before the playoffs, the Orange Cap is still with them which is the highest run-scorer in the tournament.
Read, Firecrackers banned in Delhi: Sehwag shared a picture of 'Bahubali' and attacked Kejriwal
Ganguly said in a private channel program, 'He has a lot of time' to get a talented player like Rahul into the Test, as this wicket-keeper batsman has the ability to make match-winning players in different formats. Impressed by Rahul's captaincy, Ganguly believes that this Karnataka player is made for Test cricket.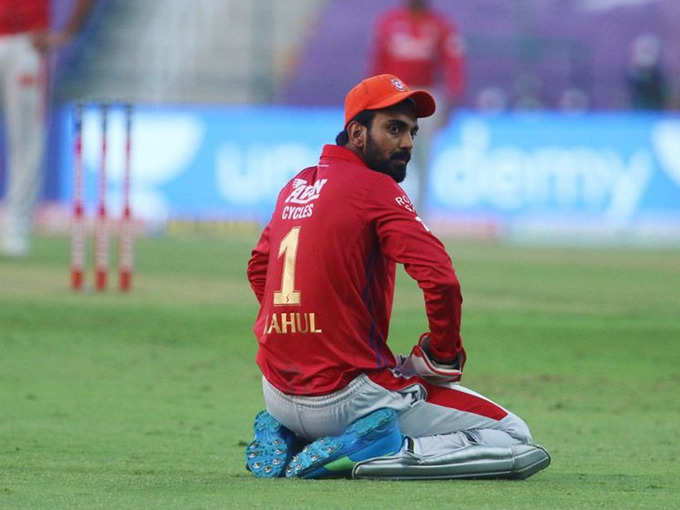 He said, 'I am saying as a cricketer that there is a lot of time for Rahul for Test matches. It is for the selectors to decide who will be in the team and who is not.
Most of Rahul's big innings in the IPL could not win Kings XI Punjab but Ganguly hoped that his runs for India would prove to be match winners. The former Indian captain said, 'Like any veteran player, I believe that he (Rahul) is such a player who can contribute in every format. I wish them all the best. Hopefully, he will contribute to India to win, which is important.
Ganguly once again reiterated that the Virat Kohli-led team will have to do well in the SENA (South Africa, England, New Zealand and Australia) countries. Ganguly said, "They (Kohli) have to understand that they have to do well outside India. The team had named the series against Australia (2018-19) but they should have done better in South Africa, England (both 2018) and New Zealand (2020).