Sydney
Australian captain after racist comments from third cricketers against Indian cricketers
Tim pen
He went to the Indian team and said on Monday that he wanted the visiting team to understand that he and his team were against such abuses.
On Sunday, the fourth day of the match, a group of spectators made racist remarks for Indian fast bowler Mohammed Siraj, causing the game to stop for a few minutes. After this, some spectators were thrown out and Cricket Australia had to apologize. When this incident happened, Penn was batting and when asked about this after the match, he said, 'I think it is very disappointing. As Cricket Australia and the Australian cricket team, we do not particularly endorse any form of racial abuse.
Gavaskar said, this is the new team India
He said, 'I just want to tell the Indian team that we were with them on that issue. Like I said, none of us did it and it is really disappointing to have this happen with teams coming to Australia. We want to stop it. '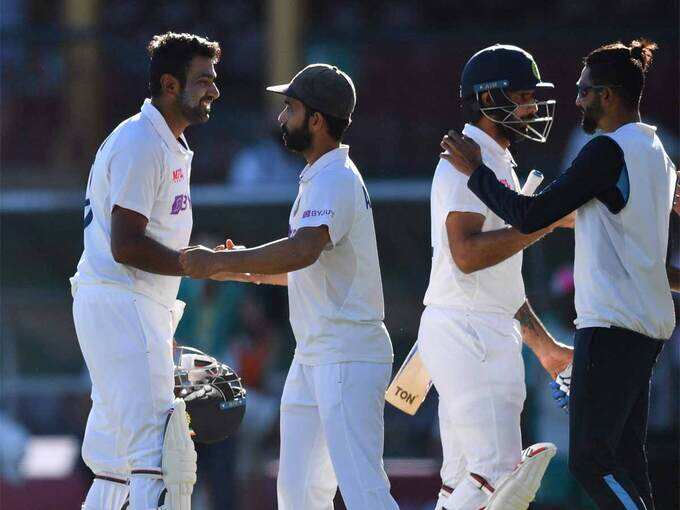 He said, "I just wanted to make sure that the Indian players understand that we too are against it and we support them." Earlier on Saturday, during the third day's play, an intoxicated person used abuses for fast bowlers Jasprit Bumrah and Siraj.