Many cricketers who have excelled in domestic cricket due to the IPL have gained world-class recognition. It is no exaggeration to say that the IPL has changed the lives of many young players. Many young cricketers like Hardik Pandya and Jaspreet Bumra, who entered the IPL anonymously for the last 13 years, later became superstars. Cricketers like Natarajan, Ravi Bishnoi and Ryan Parag are shining this season.
Especially the Royal Challengers Bangalore opener Devndat Padikkal Satta is chanting. The left-hander, who came into the ring as the opener in 12 matches for RCB, scored 417 runs. Padikkal is the second uncapped player to score over 400 runs in his first IPL season. Shreyas Iyer, who played his first season for the then Delhi Daredevils in 2015, scored 439 runs. Padikkal set a record as the 8th Indian batsman to score over 400 runs in his first IPL season.
Half a century against Sunrisers Hyderabad in the first match of the season. He became the first player to score three half centuries in the first four matches played in the IPL. Padikkal, who has scored 4 half-centuries in the IPL so far, has scored a single digit in just two matches. He defended Bangalore by 74 off 45 balls in the match against Mumbai Indians.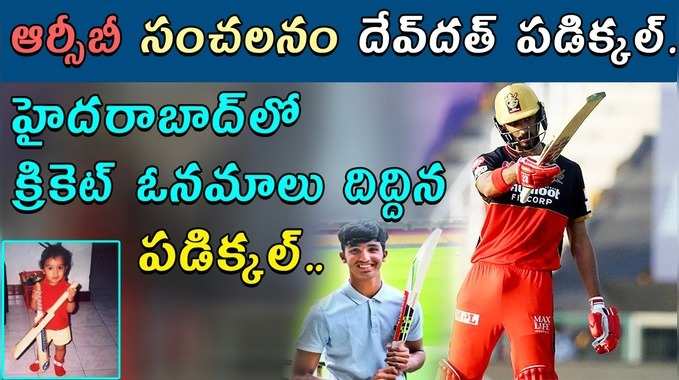 Avery Padikkal ..? What is the link with Ambati Rayudi family?