new Delhi

Star opener
Rohit Sharma
There has been a discussion of lack of communication since he was not selected in the Indian team for the Australia tour. It is also being said that something is not going well between Rohit and the team management. Meanwhile East Indian Pacer
Ashish nehra
Has described it as tragic.
Nehra also said that Team India captain Virat Kohli and Rohit Sharma should have talked once during the IPL so that everything would be settled. Nehra told Cricbuzz, 'Like everyone, I too am shocked and disappointed. I do not understand what is going on. '
Read, Captain Kohli questions body language after defeat in Sydney
He further said, 'You are talking about veterans like Virat and Rohit. This is sad for me. It should not be so nowadays. Technology exists for you and the person concerned should have given correct information in this matter.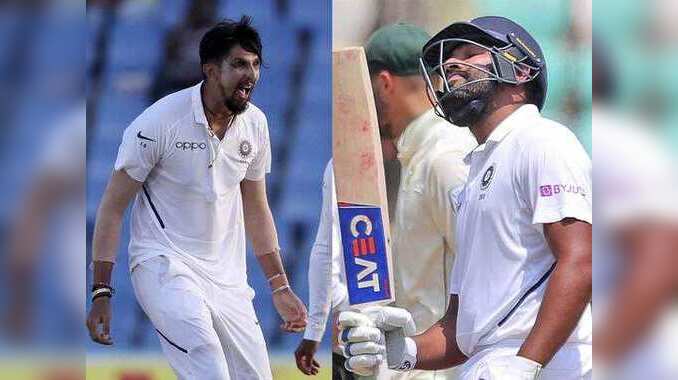 Ishant Sharma and Rohit Sharma ruled out of first two Tests against Australia, how will Team India recover from this setback?
41-year-old Nehra said that on such an important visit, the matter is getting out of hand, due to which he is also disappointed. He said that technology exists nowadays and in such a situation, the selectors, Team India head coach Ravi Shastri, Captain Virat Kohli should have talked to Rohit Sharma once during the IPL.
Ever since the Indian team was selected for the tour of Australia, the opener and limited overs vice-captain Rohit Sharma have been the subject of discussion. Rohit was said to be injured but he was seen captaining the team in the IPL. Meanwhile, different things were talked about Rohit's injury and his availability in the team management.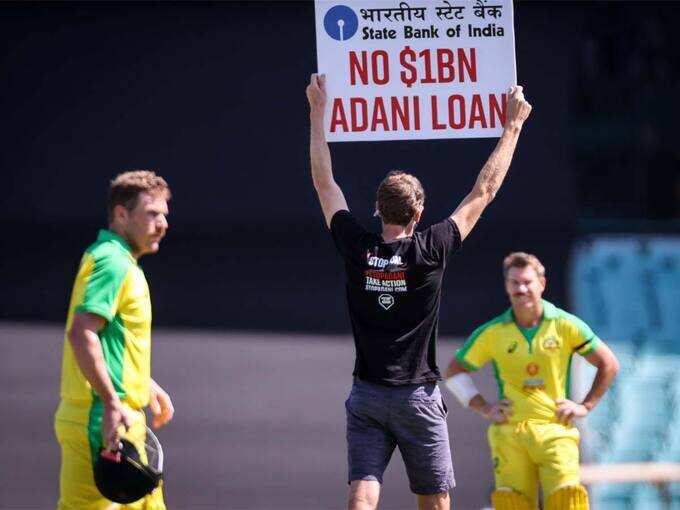 Captain Virat's point caught everyone's attention when he said that no one in the team knew why Rohit did not come to Australia together after playing the IPL final. Since then, questions were raised about BCCI and team management.