Roorkee

Mahendra Singh Dhoni Cricket Academy is going to start next month in this city famous for higher technical education where children will be able to learn the tricks of the game from the former Indian captain. Uttarakhand's first
Ms dhoni
The cricket academy will be inaugurated on December 3. From this day onwards, players will also get training, for which the process of registration has started.
Mihir Diwakar, the manager of the academy and who has represented India in the age group of cricket, said that so far about 35 such academies have been opened in the country as part of the effort to provide better training in cricket in small towns.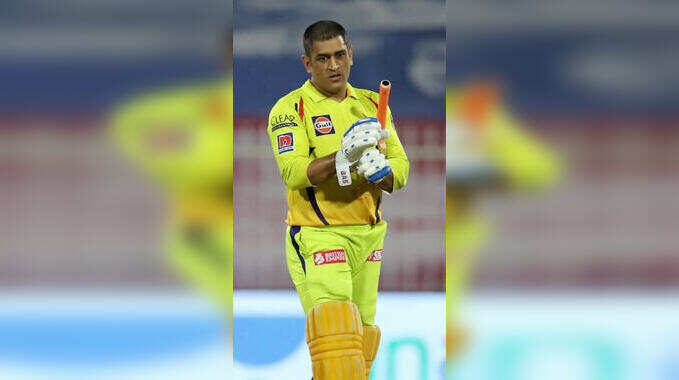 10 memorable innings of Mahendra Singh Dhoni
He informed that cricket will be imparted to children above the age of six years in this academy and scholarship will also be given to financially weak but talented children.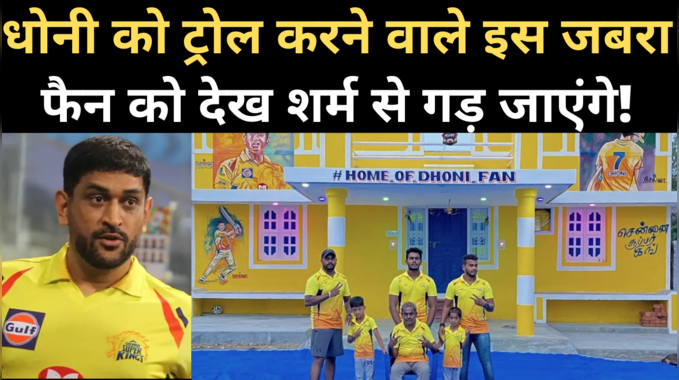 Jabra Fan of Dhoni dyed the house in the color of CSK, the trolls will be confused with shame!
Academy Director Ankit Mehndiratta, referring to cricketer Rishabh Pant, said that the academy will try to refine the talent like Pant in Roorkee itself so that the players who come from here will bring the name of the city and state at the international level. Regarding the academy opening near Rajwada Farm House on Haridwar Road, about three kilometers from Roorkee, Mehndiratta said that the safety of children will be taken care of here.