Mumbai police have arrested a former Ranji cricketer for betting on the IPL. Born in Canada, Robin Morris represented Mumbai and Odisha in Ranji matches. Versova police have arrested Morris and two others for betting. Morris, 55, played 42 first-class games and 51 List-A matches (domestic ODIs) for Mumbai and Odisha between 1995-2007.
Police said they received information that betting was taking place at Morris' residence on Yary Road in Versova. Police arrived on the scene and arrested two others, including Morris. Laptops and cell phones were seized from them. A case has been registered against the three under the Gambling Act.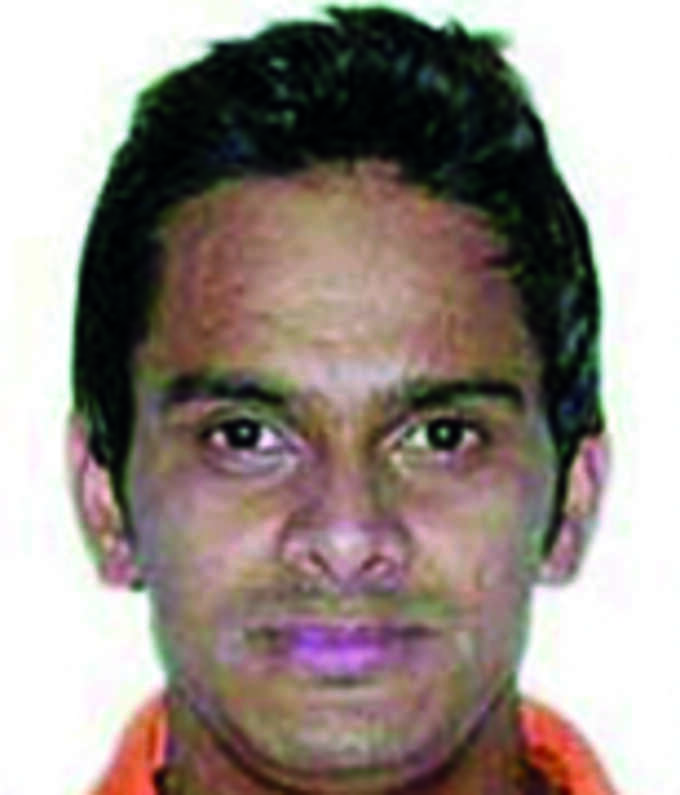 Morris was found guilty of match-fixing during an Al Jazeera TV sting operation last year. Robin, who was sitting next to former Pakistan batsman Hasan Raja, spoke to an undercover reporter about spot-fixing in T20 tournaments. Morris denied this. Morris said Al Jazeera had invited him to audition for a role in a film.
Robin played for Mumbai Champs in the Indian Cricket League set up against the BCCI. It is learned that the BCCI later pardoned the players involved in the league. He played his last match for Mumbai in the match against Rest of India as part of the Irani Cup.