Dubai
Three-time champions Chennai Super Kings defeated Royal Challengers Bangalore by eight wickets in the IPL-13 match on Sunday. Bangalore captain after defeat
Virat Kohli
Said that the pitch was a little different in this second innings. Bangalore, batting first in this match at the Dubai International Stadium, scored 145 runs losing 6 wickets in 20 overs.
The pitch behaved slightly differently during Bangalore's batting. It was not easy to take a shot and for this reason, Virat Kohli, who scored 50 runs, could only hit a four and a six, but when Chennai came out to bat, the pitch improved a bit and the Chennai batsmen did not have much trouble.
Read, IPL: Chennai defeated Bangalore, Dhoni's team got Sanjeevani
After the match, Kohli said that the pitch behaved differently in the second innings. Kohli said, "What you saw in the second innings was not the correct behavior of the pitch, it does not tell how difficult this pitch was."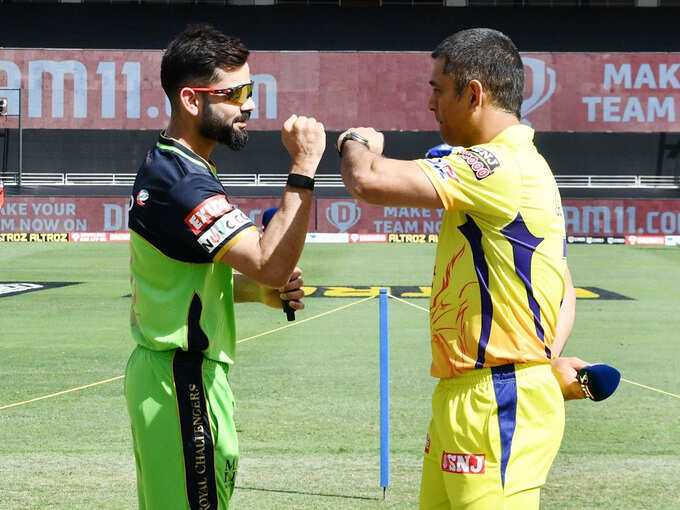 Regarding the performance of the team, Kohli said, 'We did not bowl the ball in a good place. Gave more boundaries. He bowled well. We got very few balls to drive. We were looking around the score of 150 but were also happy with the score of 145. '
Regarding the bowlers, Kohli said, 'Our bowlers' extra bowling may be a reason, but it cannot be an excuse. We did not make very slow balls, did not change the pace, did not bowl bouncer balls.