Chennai

Test captain of England
Which root
And Australian fast bowler Mitchell Starc has decided not to participate in the Indian Premier League (IPL) auction to be held on 18 February. At the same time, Bangladesh's tainted all-rounder
Shakib al hasan
And S. of India. Sreesanth is one of the 1097 players to register.
Arjun Tendulkar Also in the list
Arjun Tendulkar, son of veteran Sachin Tendulkar and left-arm fast bowler, has also registered for the auction. Arjun has kept his base price of 20 lakh rupees. 814 players from India and 283 players from overseas have registered. These include 56 from the West Indies, 42 from Australia and 38 from South Africa.
See, Root who fell on the ground groaning in pain, then Kohli did what would win the heart
Root will not be included
Stark, who last played in the IPL in 2015, will not be seen again in this T20 league while Root, who scored a century on the opening day of the first Test match against India, has not registered for the second consecutive time. England's Harry Gruene and Tom Banton have also decided to stay out.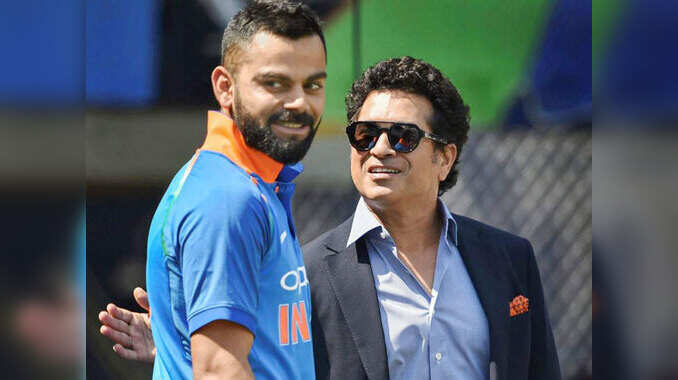 Kohli can break the record of 100 centuries, because …
Shakib registers Rs 2 crore, Sreesanth keeps base price of Rs 75 lakh
According to Cricinfo, Shakib, who faced the International Cricket Council (ICC) ban for not reporting corrupt recommendations, has been registered at the highest base price of Rs 2 crore. Sreesanth, who returned to cricket after a seven-year ban, has kept his base price at Rs 75 lakh. The 37-year-old bowler was banned for life by the Board of Control for Cricket in India (BCCI) for his role in spot-fixing in the 2013 IPL but was later reduced to seven years.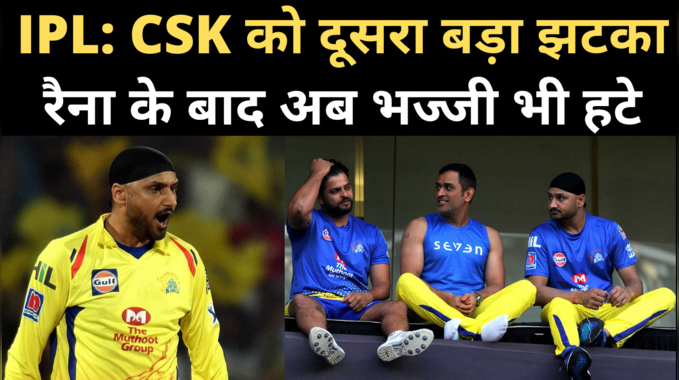 IPL 2020: Second major shock to CSK, after Raina, Bhajji also withdraws
Bhajji, Smith also base price 2 crores
Indian off-spinner Harbhajan Singh, Kedar Jadhav, former Australia captain Steve Smith, Glenn Maxwell, Moeen Ali, Sam Billings, Jason Roy, Mark Wood, Liam Plunkett and Colin Ingram have all kept their base prices at Rs 2 crore. Hanuma Vihari (one crore) and Cheteshwar Pujara (Rs 50 lakh) have also registered for the auction.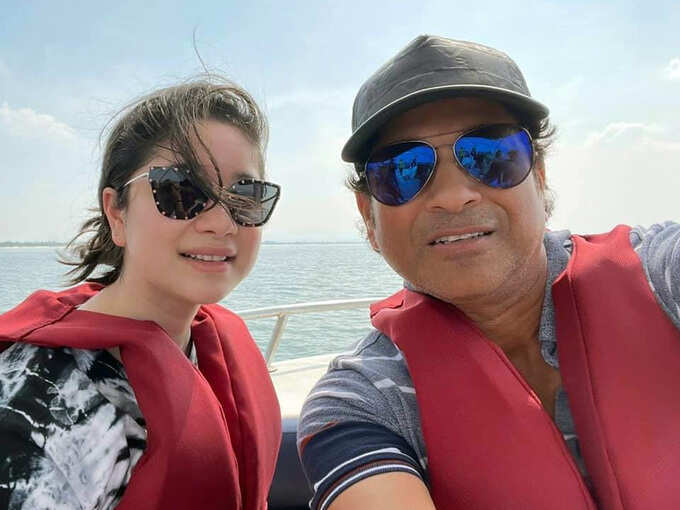 Pattinson also out
David Malan of England, the current number-1 batsman of T20 in the world, has also registered himself with a base price of Rs 1.5 crore. Other players at this base price include Alex Carrey, Tom Karan, Mitchell Swepson, Nathan Culper-Nile, Mujib ur Rehman, Alex Hales, Joey Richardson, Adil Rashid, David Willey, Adam Lyth and Lewis Gregory. James Pattinson, who played a key role in the victory of Mumbai Indians last year, is one of the main players out.
863 players who have not played in the senior team yet
The last date for registration of the players expired on Thursday. The list also includes a total of 207 international players, including 21 cricketers who have played for India. 27 players from Associate countries have registered. Apart from this, there are 863 players who have not yet represented their country's senior team. These include 743 Indian and 68 foreign players. There are 50 Indian players who have not represented the country but have played at least one IPL match. Two foreign players are also included in this list.
Auction on February 18
A statement issued by the IPL on Friday said, "If each franchise holds a maximum of 25 players in its team, 61 players will be bought at the auction (22 of which may be foreign players)." The auction will start at 3 pm local time, one day after the second Test match between India and England.
Eyes will be on franchise
Kings XI Punjab will enter the auction with the highest amount of Rs 53.20 crores. It was followed by Royal Challengers Bangalore (Rs 35.90 crore), Rajasthan Royals (Rs 34.85 crore), Chennai Super Kings (Rs 22.90 crore), Mumbai Indians (Rs 15.35 crore), Delhi Capitals (Rs 12.9 crore) and Kolkata Knight Riders and Sunrisers Hyderabad (both 10.75 crores).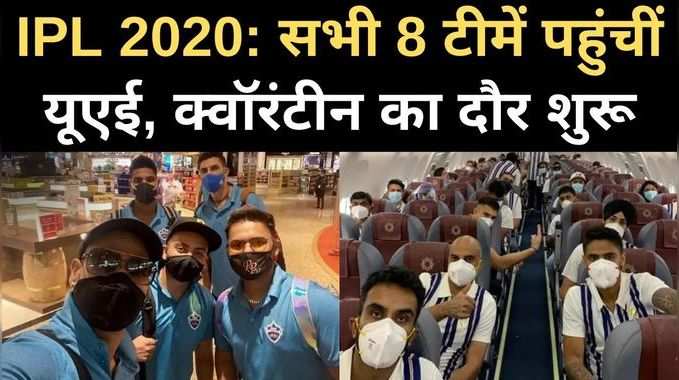 IPL 2020: UAE All 8 Teams Reached, Quarantine Starts

Previous edition was played in UAE
The IPL was played in the UAE in 2020 but this time it is likely to be held in India. A total of 139 players were retained by the franchise in their teams, while 57 players were dropped.
8 players from Nepal, 2 Zimbabwe players also registered
The number of 283 foreign players who have registered overseas are as follows: Afghanistan (30), Australia (42), Bangladesh (5), England (21), Ireland (2), Nepal (8), Netherlands ( 1), New Zealand (29), Scotland (7), South Africa (38), Sri Lanka (31), UAE (9), America (2), West Indies (56) and Zimbabwe (2)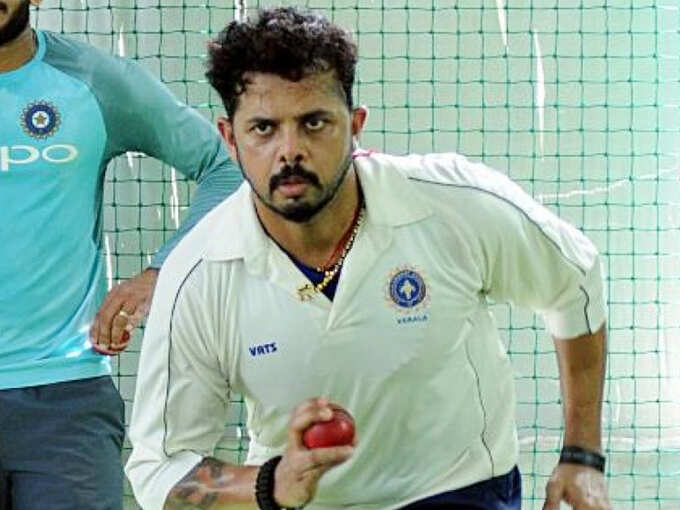 Sreesanth (file)