Abu Dhabi

The 53rd IPL-2020 match between Chennai Super Kings (CSK) and Kings XI Punjab (KXIP) is being played at the Sheikh Zayed Stadium in Abu Dhabi. In this match, Punjab captain and opener KL Rahul scored 29 runs in 27 balls with the help of 3 fours and a six. During this time, he achieved a special place and improved his record even more. Please state that in the current session
KL Rahul
He is the highest run-scorer and has an orange cap on his head.
Virat Kohli
All the giants including are backward.
In fact, KL Rahul scored 659 runs in the 2018 IPL season, which was his best in any season. Not only this, it was also the most runs scored by any batsman for Punjab in a single season. This time Rahul surpassed the 2018 figures during a 29-run knock against CSK. He now has 670 runs in 14 matches this season.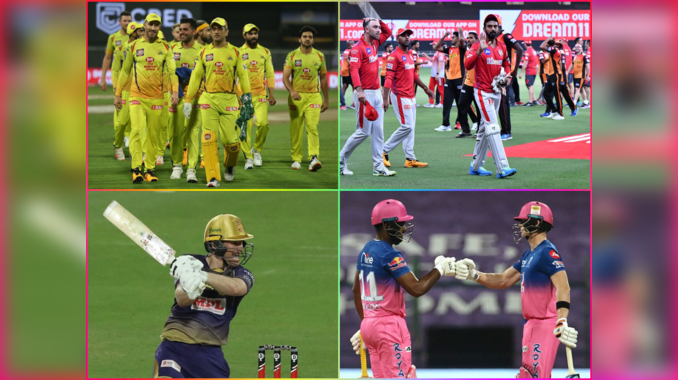 IPL 2020: Two matches in Super Sunday, Chennai's challenge against Punjab, Rajasthan will want to win in any case, see accurate analysis
Talking of the batsman who has scored the most runs in any season for Punjab, KL Rahul's name not only comes in both the top places, but 3 times in the top-5. KL Rahul also scored 593 runs in 2019.
Batsmen who scored the most runs in IPL season for Punjab
670 runs: KL Rahul (2020) *
659 runs: KL Rahul (2018)
616 runs: Shaun Marsh (2008)
593 runs: KL Rahul (2019)
552 runs: Glenn Maxwell (2014)