Mumbai Indians in IPL 2020
Ishan Kishan
Entertained with fantastic batting. The Jharkhand lad, who missed a few matches at the start of the season, was instrumental in Mumbai's batting before making the final squad. Ishan Kishan, who was named the opener in Rohit's absence, played the same level in the midfielder when the captain returned to the team.
Ishant Kishan, who has scored 516 runs in 14 matches at an average of 57.33, is the fifth highest run scorer this season. Ishaan also holds the record for most runs scored by an uncapped player in the IPL. The left-hander, who scored 33 off 20 balls in the final against Delhi, made Mumbai's victory even easier. The pocket dynamite also became the player to hit the most sixes in IPL 2020.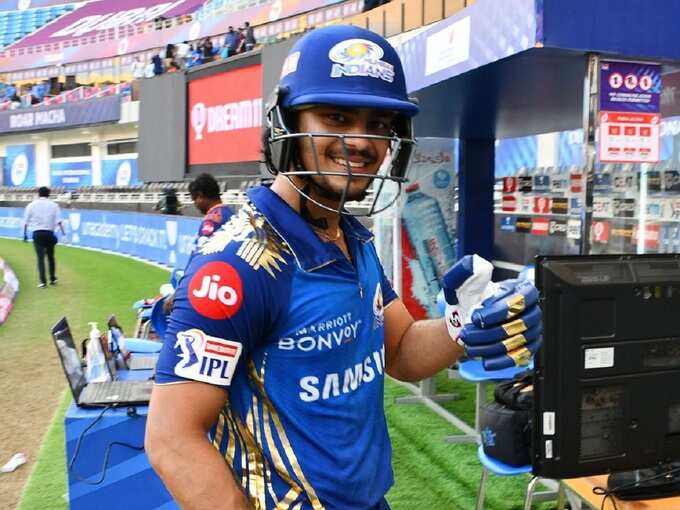 Ishan Kishan, who impressed with his sensational batting, has been lauded by many former cricketers, including Yuvraj Singh. Congratulating Mumbai Indians on being the best team in the IPL, Yuvraj praised captain Rohit for playing an innings in the final. He said he was saddened that Delhi could not win the cup after playing superbly in the tournament. Yuvraj praised Ishan Kishan for emerging as a special player.
Fans who saw Ishaan Kishan play were fed up. Some are appreciative of the young batsman's performance in the future that Ishant India will become like David Warner.