Sydney

The second ODI of the series between India and Australia is being played on Sunday. The match is like a 'do or die' for a team captained by Virat Kohli. The Indian team had to lose by 66 runs in the first ODI and now if they lose the second match, then the series will also be lost. Australia won the toss against India in the match, decided to bat. There has been a change in the Australia team. Henryx has replaced Stoinis, while there is no change in the Indian team.
Scorecard
India vs Australia second ODI @ Sydney, watch live commentary of the match here
India must correct mistakes
The Indian bowlers, who have been struggling to find a rhythm in the first match, will have to do their best in the second ODI to save the series against Australia by improving their mistakes without losing time. The way Australia took advantage of India's weaknesses is a matter of concern for captain Virat Kohli and coach Ravi Shastri.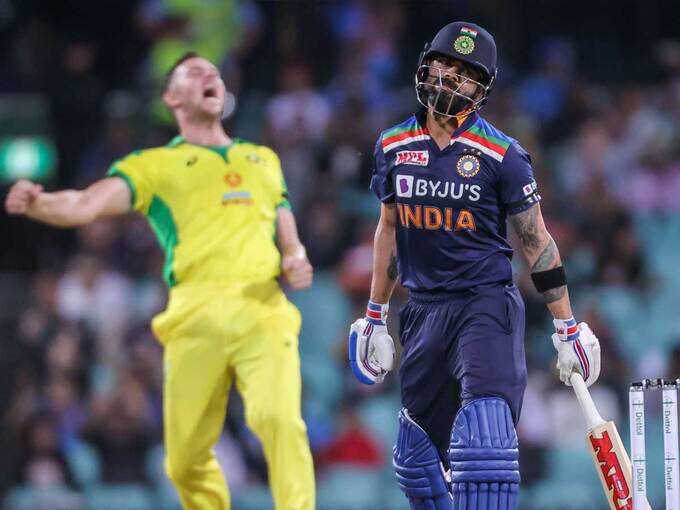 Sydney will have to break
The second match is also on the same ground today where India has won only two of the 18 matches played so far. In such a situation, if India has to maintain itself in the series, then today Team India will have to break the logic of this defeat in Sydney.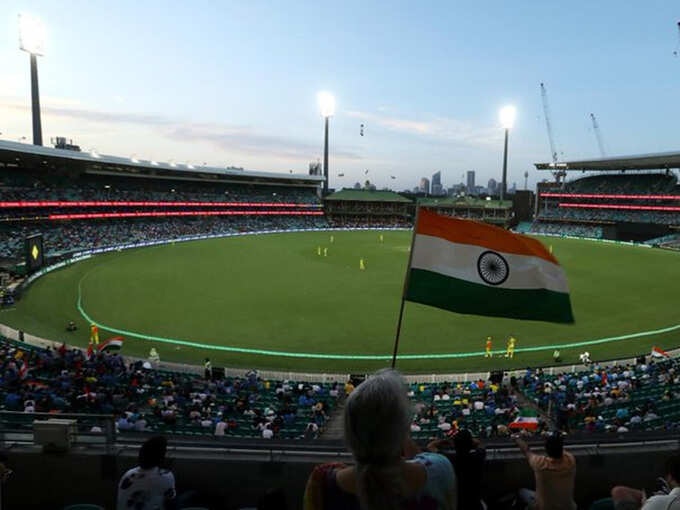 Ground is unique for Virat
The Sydney ground is unique not only for Team India but also for captain Virat Kohli in ODI cricket. Virat has scored an average of 59.14 in his ODI career so far, but when it comes to the SCG, he has been able to score only 57 runs in six innings with an average of 11.40. His strike rate here is only 64.04 whereas in his career he has scored so far with a strike rate of 93.26. Virat scored 21 runs in the last match here, which is his highest score on this ground.

Such are the team
India : Shikhar Dhawan, Mayank Agarwal, Virat Kohli (captain), Shreyas Iyer, Lokesh Rahul, Hardik Pandya, Ravindra Jadeja, Navdeep Saini, Mohammed Shami, Jaspreet Bumrah, Yuzvendra Chahal.
Australia : David Warner, Aaron Finch (captain), Steve Smith, Marnus Labushane, Moises Henriques, Glenn Maxwell, Alex Carrie (wicketkeeper), Pat Cummins, Mitchell Starc, Adam Jampa, Josh Hazlewood
Read also
Second ODI from Australia in a while, these shortcomings have not happened, so today the series will slip by hand
Virat Kohli, the busiest cricketer of the decade, know who is in the top-5
"How can Virat Kohli have so much power to tell who will be the coach?"
Dhoni remembers the defeat of India, said, – Never used to panic.