Sydney
The Indian team is facing tough challenges right now. At the moment, the most important players of the team are either injured and are out of the Australian tour due to personal reasons. Along with this, all-rounder Ravindra Jadeja of the team also got injured in the third Test match. Ravindra Jadeja, an Indian all-rounder who suffered fractures and 'dislocation' following a thumb injury on Saturday during the third Test, has been ruled out of the first two Tests of the upcoming series against England. But with this news is also coming that Jadeja can play with an injection of pain.
Out of home Test series against England

Mitchell Starc's short ball hit his left hand glove during India's first innings batting, after which he had to seek medical help. He could not bowl in Australia's second innings due to injury. "Ravindra Jadeja has been ruled out of the first two Tests against England," a source in the Cricket Board of India (BCCI) told PTI. They will need four to six weeks to fully recover. '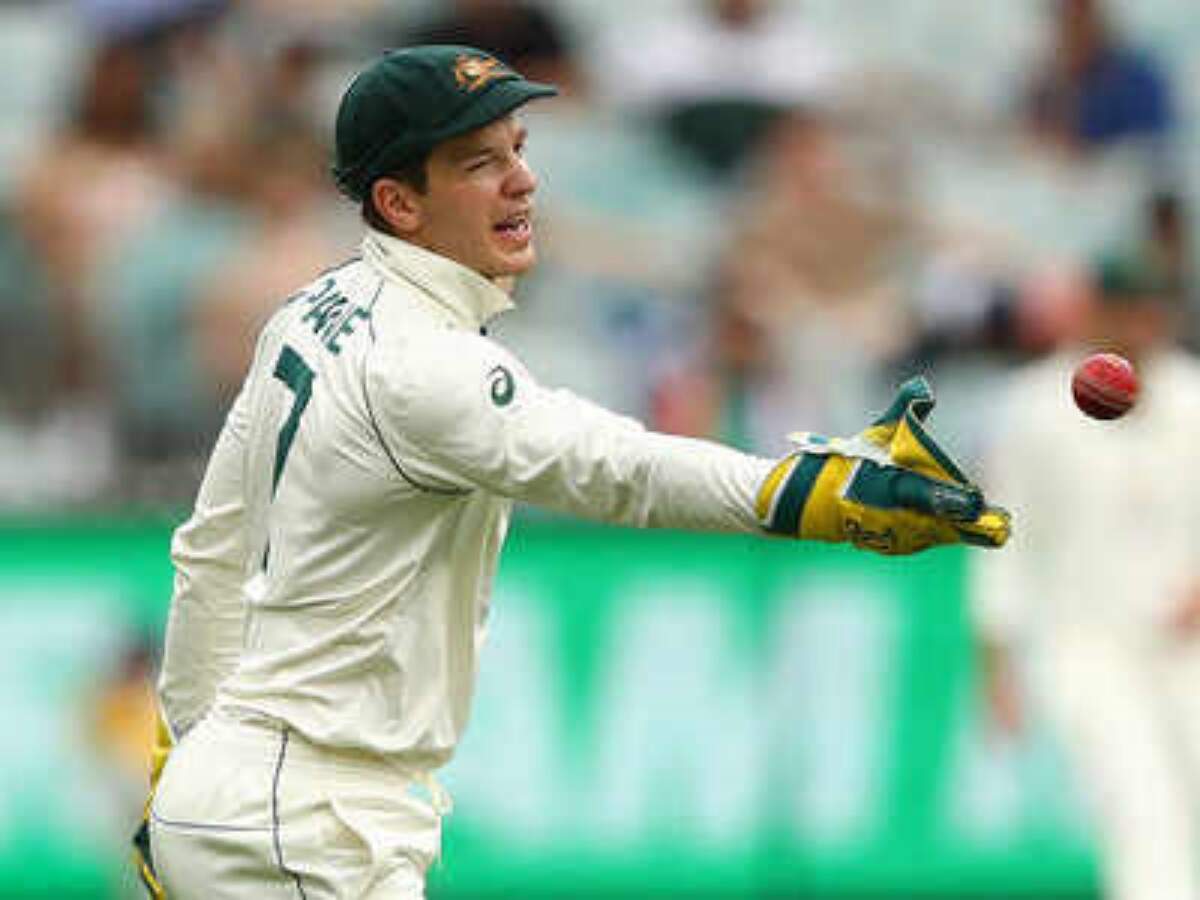 India Vs Australia Sydney Test: to express anger over the umpire's decision, Tim Paine gets expensive, this punishment
The series will begin on 5 February
The four-match series against England will begin in Chennai from February 5. The first and second Test will be played in Chennai. In the first innings, the left-hander made an outstanding contribution for the team by taking an unbeaten 28 runs after taking four wickets. He will bat with a pain-relieving injection if needed in the Sydney Test. The source said, 'If needed to save the Test, he will bat with an injection.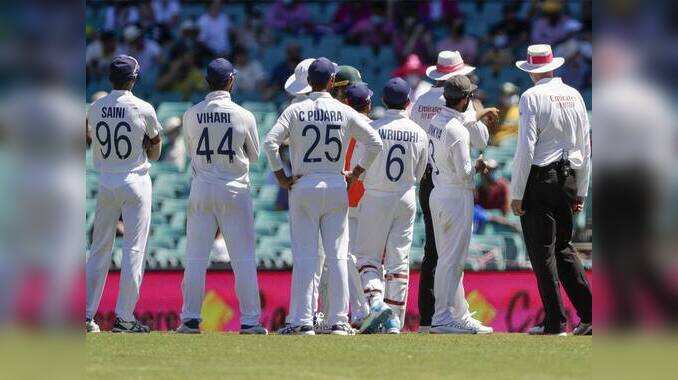 Kidney test: racist comment on Siraj again, offending audience off the field
Pant will bat
Senior Indian player Ravichandran Ashwin said that Rishabh Pant, who suffered an elbow injury, would bat in the second innings. Pant was injured during the batting on the third day of the match. Pat Cummins had the ball on his elbow. Jadeja and Pant were then taken for a scan where Pant's injury did not turn out to be more serious.