Sydney

The third Test between India and Australia is being played at the Cricket Stadium in Sydney. Today is the fourth day of the match. By the third day, the hosts had scored 103 runs for two wickets. Steve Smith, who scored a century in the first innings at the time of the stumps, was on 29 and Marnus Labuschen scored 47 runs. Started playing today with the same score.
Earlier, India had a decent start in the third Test match against Australia, but due to middle-order failure, the entire team was dismissed by adding just 244 runs. Not out, but run out would be more logical. After the fatal bowling of Pat Cummins (4/29), the team got the most three blows as run-out. As a result, the Australian team managed to take a 94-run lead.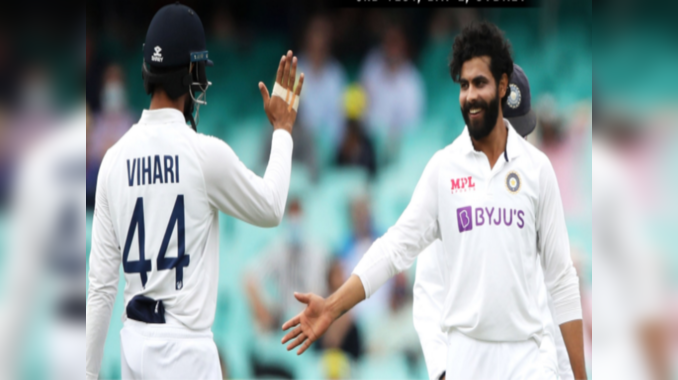 India Vs Australia Test Series: One more shock to Indian cricket team, Ravindra Jadeja out
Now victory is not easy for India
The last time was in 2008-09 when Australia lost after taking a first innings lead on home soil. In this match too, till the end of the third day's play, the screws have been tightened by increasing their lead to 197 runs in lieu of two wickets.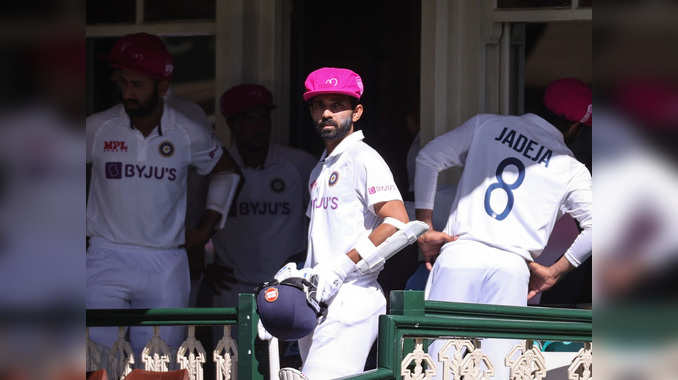 Sydney Test: First caught, then 3 players run out, India got in trouble on the third day

Indian batsmen collapsed while watching
Even though runs were not being scored. But, with the wicket in hand, it seemed that the team would be able to reach a good score. At one time India's score was 195 runs for four wickets. But on seeing the whole team was reduced to 244 runs. Meaning the remaining six batsmen walked away adding just 49 runs. It also included 28 runs added between Ravindra Jadeja and Mohammad Siraj for the final wicket.
Shock to India, Jadeja out of fourth test
Already upset with the players' injuries before the series began, the Indian team suffered another setback on the third day of this match when in-form all-rounder Ravindra Jadeja almost crashed out of the fourth Test due to a fracture in his left thumb. It is a matter of relief that the elbow injury of wicketkeeper batsman Rishabh Pant is not very serious.