Highlights:
In 2008, the 'Monkeygate scandal' soured the relations of the two superpowers of cricket.
Harbhajan and Andrew Symonds involved in 'Monkeygate' case during India-Australia series
Monkeygate scandal happened on the ground of Sydney, this story repeated on the same ground
new Delhi
The Test series is going on between India and Australia. The third Test match of the four-Test series is being played in Sydney. The series is equal to one by one. On the third day of the third Test match, that happened 13 years ago. The 'Monkeygate scandal' took place on the same ground in Sydney in 2008, and on this ground again, a case of racial comment has been faced again.
Monkeygate scandal took place on this ground
According to BCCI sources, Siraj was called a 'Monkey' (monkey) by a drunk spectator present at a stand at the Sydney Cricket Ground, reminiscent of the 'Monkeygate' episode of the Indian team's tour of Australia in 2007-08. A board source said, "The BCCI has given its two players Jaspreet Bumrah and Mohammad siraj A formal complaint has been lodged with ICC Match Referee David Boon after being misbehaved by an intoxicated audience.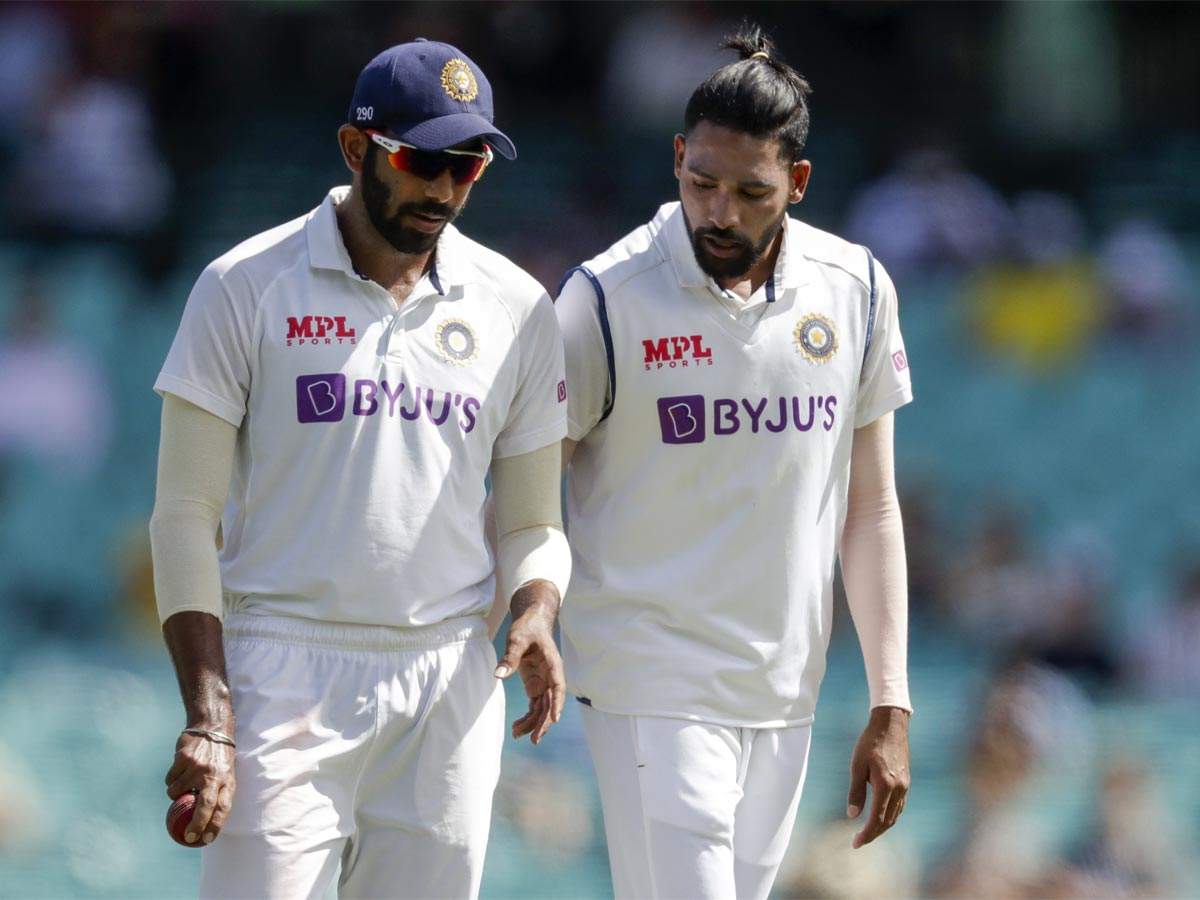 Racial remarks on Jasprit Bumrah and Mohammad Siraj, Team India lodged complaint
Symonds complained
Interestingly, the Monkeygate episode also took place during the Sydney Test when Andrew Symonds claimed that Harbhajan Singh had called him a monkey several times. But the Indian off-spinner was cleared of Pak after hearing the matter.
Discussion between players
It is learned that after the end of the day's play, there was a long discussion between the senior players, umpires and security officials of the Indian team. It also included captain Ajinkya Rahane. The incident occurred when both Indian players were fielding during Australia's second innings.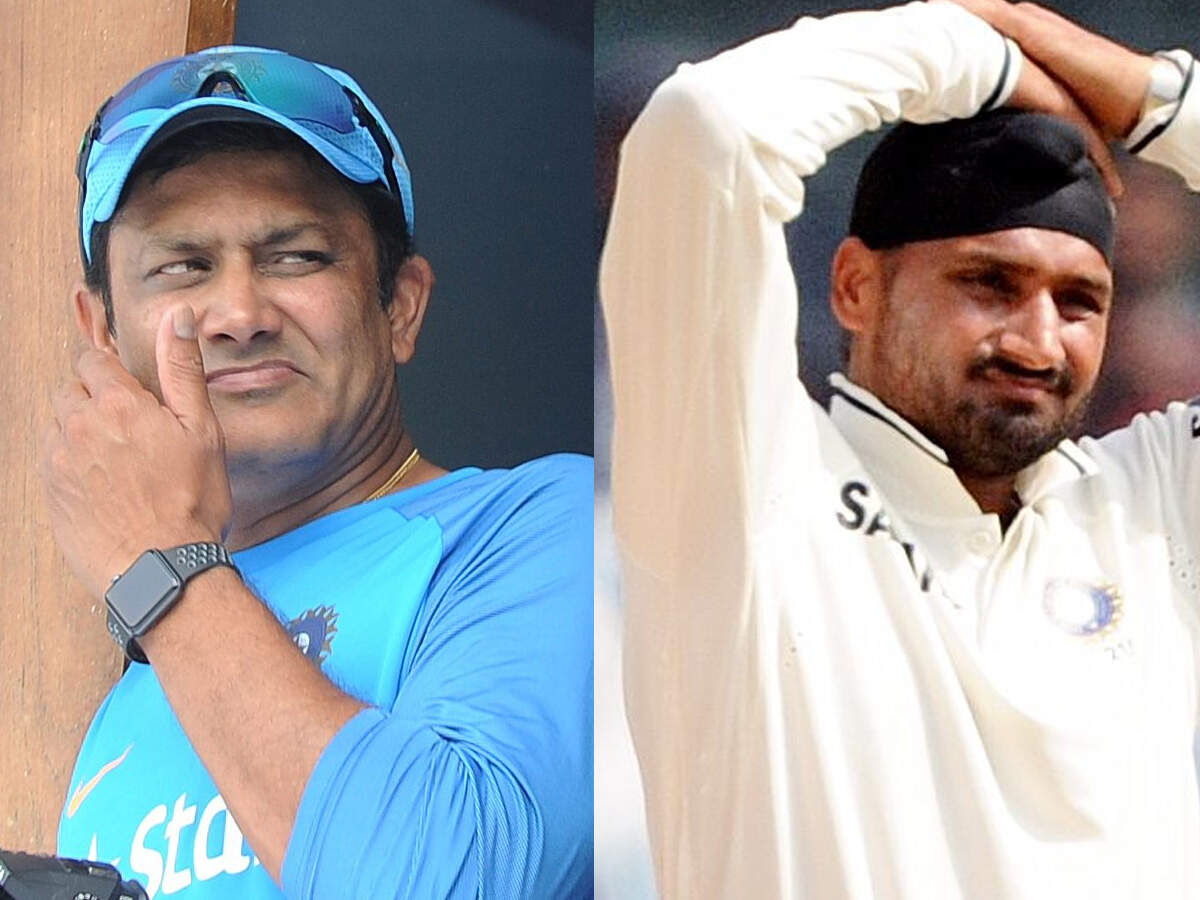 Anil Kumble said on 'Monkeygate', then it was felt that Harbhajan is also wrong