England won the toss and scored 578 runs in the first innings, batting first. Captain Joe Root hit a double century while opener Dom Sibley was dismissed for 87 runs. Ben Stokes contributed 82 runs. In response, the Indian team could only score 337 runs in the first innings. England scored 178 runs in the second innings while the Indian team collapsed for 192 runs in the second innings. Captain Virat Kohli scored 72 and Shubman Gill scored 50 runs.
Let's know 5 reasons for India's defeat: –
England put pressure on India by raising huge score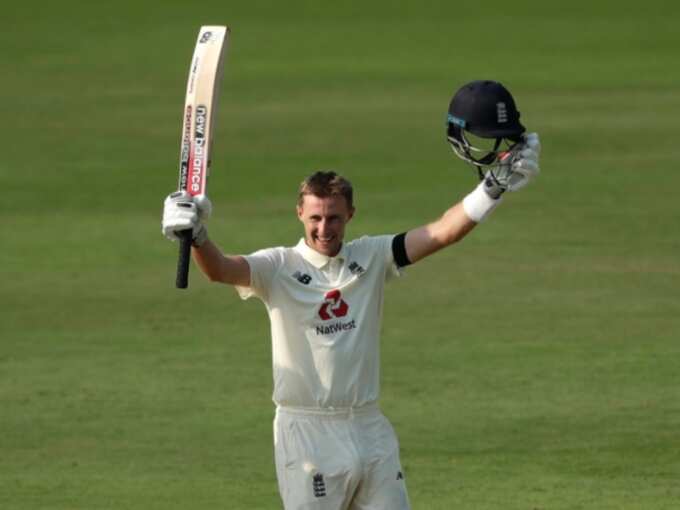 Captain Joe Root won the toss and decided to bat first. The English batsmen, considering the importance of the first innings, scored a big score. Root, who scored a double century, formed a 200-run partnership with Sibli. This was followed by a 124-run partnership between Root and Ben Stokes on the fourth wicket. The Indian team could not overcome the pressure of 578 runs scored in England's first innings.
Indian bowlers disappointed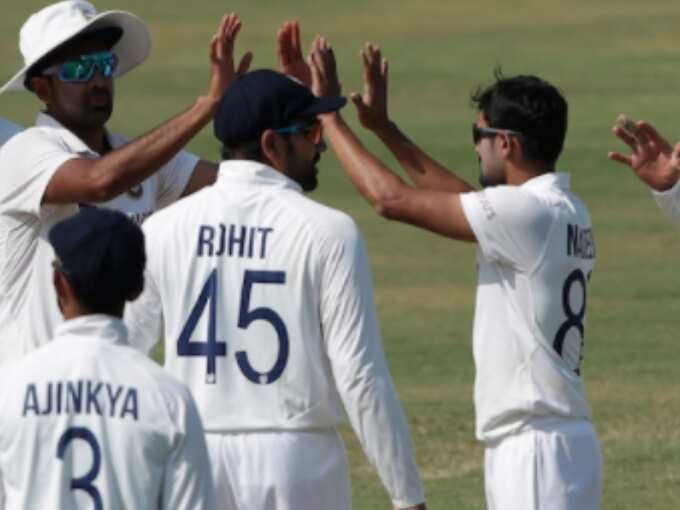 The pitch on which the Chennai bowlers were continuously picking up wickets, the team bowlers had to sweat a lot for the wicket. The opening two days of the match saw Indian bowlers battling for wickets. Indian bowlers will have to prepare a new plan for the second Test. Veteran paceman Ishant Sharma was disappointed. Ishant was able to take just 3 wickets, though during this time he definitely completed his 300 wickets in Test cricket.
Ashwin, Nadeem, Bumrah, Ishant bowled 27 no balls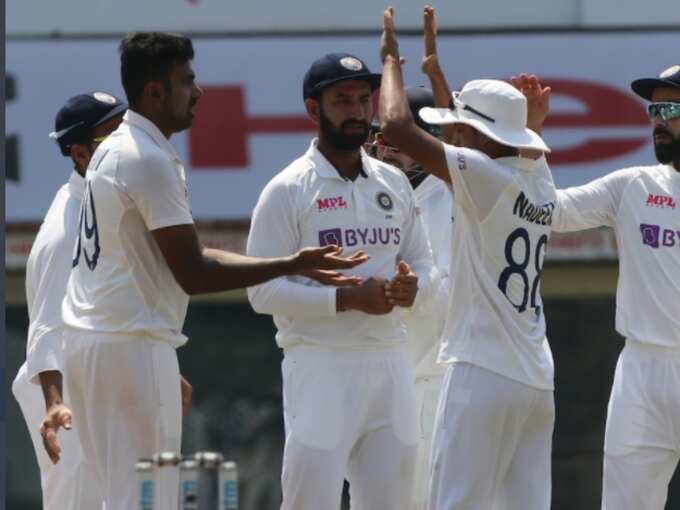 Indian bowlers R Ashwin, Shahbaz Nadeem, Jaspreet Bumrah and Ishant Sharma combined to bowl a total of 27 no balls. Ashwin took 6 wickets in the second innings, while Bumrah and Nadeem could not leave any special effect. Bumrah and Nadeem took four wickets each.
Less experienced spinners trounced Indian batsmen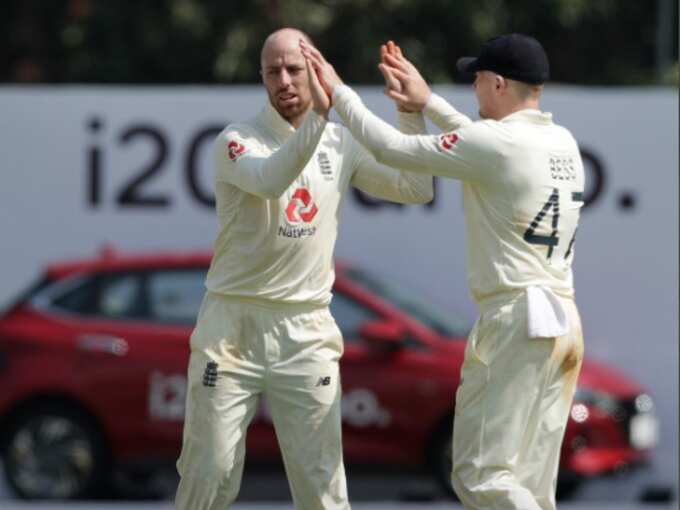 The less experienced England spinners managed to trap the Indian batsmen in their spin. Dom Bess and Jack Leach have impressed everyone on their first Indian tour. Both of these bowlers took 11 wickets out of India's 20 wickets. Bess and Leach have played a total of 26 Test matches so far.
James anderson's storm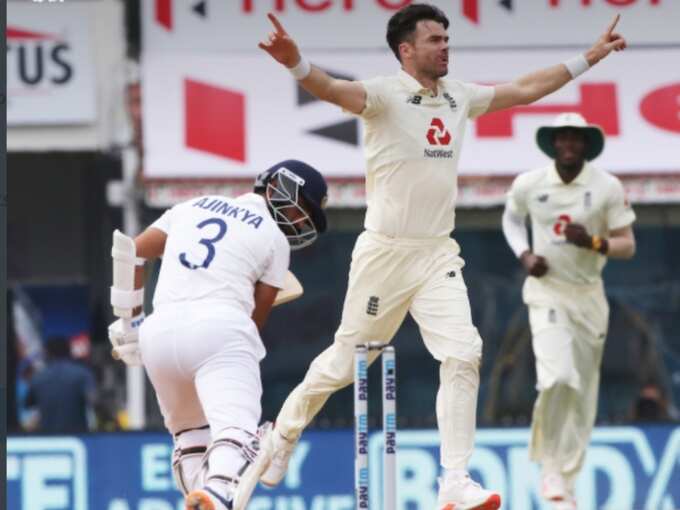 There was a lot of talk about James Anderson and Stuart Broad before the start of the Test series. However, Anderson managed to make it to the playing eleven. The pacer bowled openers Shubman Gill and Ajinkya Rahane on the fifth day of the Chennai Test, expressing their intentions that they would put their full strength to victory today. Anderson took a total of 5 wickets, including two in the first innings and 3 wickets in the second innings.