Melbourne

Upcoming India and Australia to be held at Melbourne Cricket Ground (MCG)
Boxing day test
25 thousand spectators will be allowed to enter the stadium. The second test match between the two teams will be played in Melbourne from December 26, which will be the Boxing Day Test, between the Kovid-19 epidemic.
The MCG has retained a fourth of the stadium's capacity for the spectators for this Boxing Day Test. The Indian cricket team, captained by Virat Kohli, will start the Border-Gavaskar Trophy title campaign from the Day Night Test against hosts Australia in Adelaide from 17 December.
Read, India schedule for Australia tour, Adelaide will have a day-night test match
After the first Day Night Test match to be held in Adelaide, the two teams will host the second Test at the Melbourne Cricket Ground (MCG) from 26 December, the third Test at the Sydney Cricket Ground (SGC) from 7 January 2021 and the fourth and final Test at Goba from 15 January 2021. Will play match
The first Day Night Test match between India and Australia will be in Adelaide. Both teams have not lost a single day-night Test match so far. India won their only Day Night Test match against Bangladesh at Eden Gordon in 2019.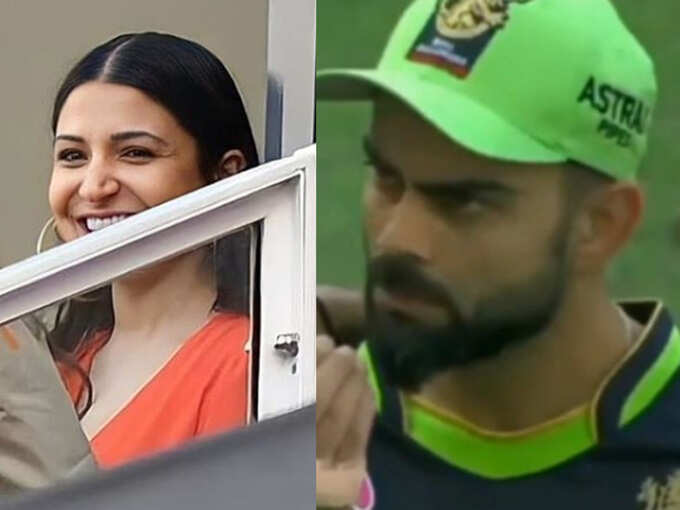 Australia has so far played four Day Night Tests against New Zealand, South Africa, England and Pakistan in Adelaide and has won all four. The Government of Victoria, Melbourne Cricket Club (MCC) and Cricket Australia will develop a 'Kovid Safe Plan' to enable more fans to participate in the Test safely.
MCC Chief Executive Stuart Fox said, "Under our new Covid Safe Protocol, we will host this year's Boxing Day Test at the MCG in collaboration with the Victorian Government and Cricket Australia."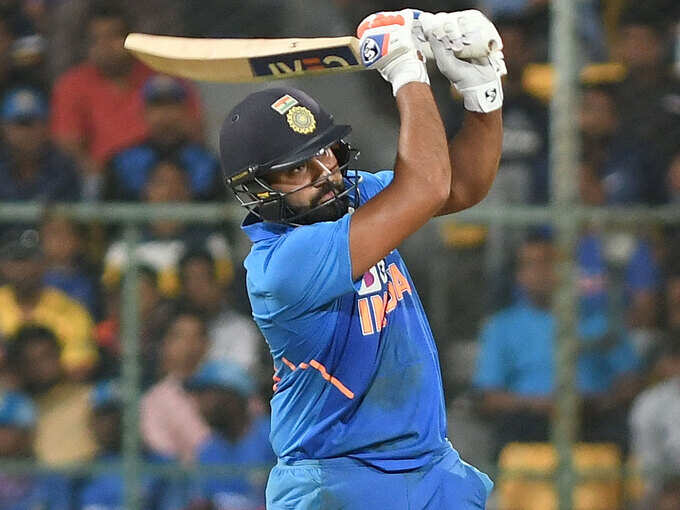 Cricket Australia chairman Earl Eddings said, "The Border-Gavaskar trophy is one of the iconic trophies in Test cricket and it will be interesting to watch Australia compete against the talented Indian team."
Meanwhile, the historic MCG has been confirmed to host Test cricket for another three years. It began after the announcement of a new three-year venue agreement for the MCG by Cricket Australia, MCC and the Victorian government. The MCG hosted the 31st consecutive Boxing Day Test in 2020.
According to the ICC's future tour schedule, Australia will host England in 2021 and South Africa in 2022. The first Boxing Day Test at the MCG was played against England in 1950.