Brisbane
Brisbane, Australia's third largest city, has announced a three-day lockdown on Friday. Due to this once again
India vs Australia
Crisis has started clouding over the fourth Test match. The move was taken after a local resident was found to be infected with the coronavirus mutant strain. The lockdown will remain in the Greater Brisbane area until January 11, according to the Queensland State Department of Health. The last Test match is to be played here from January 15.
There was a dispute about Brisbane

Although no official statement has been made about the status of the match so far, but now it seems that how players will be able to play there in such a situation. The Indian team had earlier put its point here in front of the board about quarantine. Indian players said that they cannot stay in the quarantine again and again.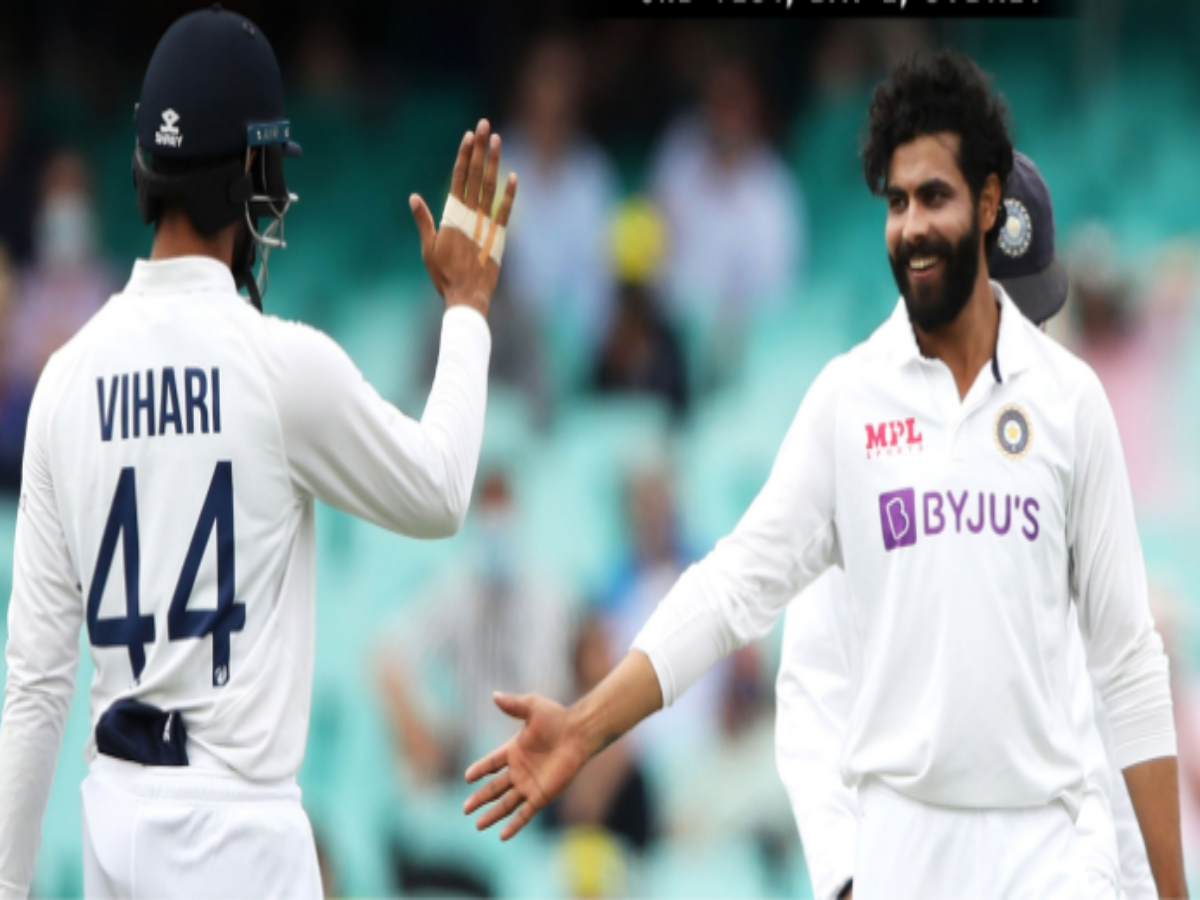 Ind vs Aus 3rd Test: Great bowling, equally great fielding … Jadeja did the 'hunt' of the Kangaroos
New strain is 70 percent more infected
Local residents can only leave the house for urgent work, including buying groceries or medicine, working or studying, exercise and health care if not able to do so from home. State Premier Anastasia Palashuk said in a press conference, 'We are doing this to keep the people of Queensland safe. We know that this strain is highly contagious, 70 percent more contagious. We will do everything to stop the spread of the virus. '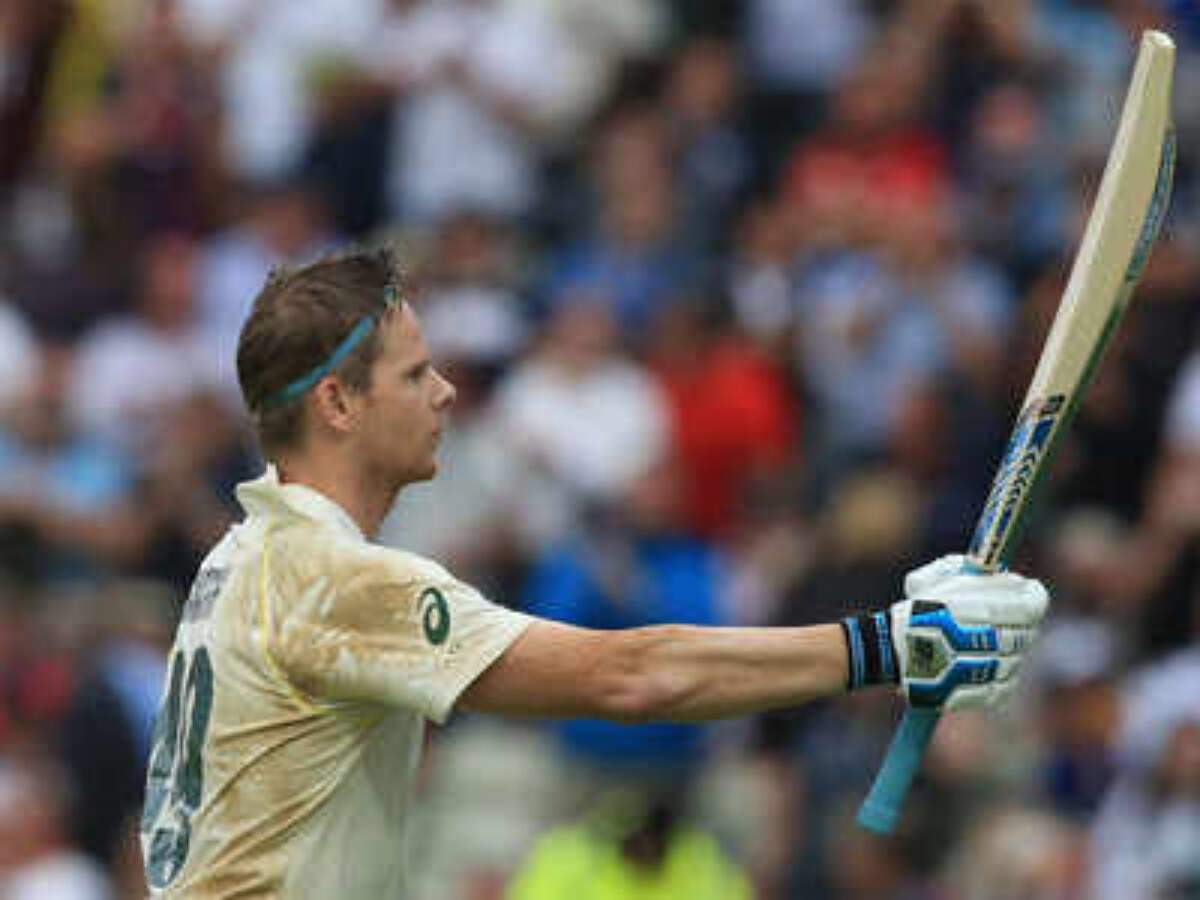 Ind vs Aus 3rd Test: Steve Smith said after scoring century, the strategy made against Ashwin was successful.
14 day quarantine
A strict ban was decided after a young cleaner working at Brisbane's Quarantine Hotel was found to be infected with mutant strains. South Australia implemented strict border rules with the Greater Brisbane region. From Friday midnight, anyone arriving in South Australia from the Greater Brisbane area will be required to stay in Quarantine for 14 days.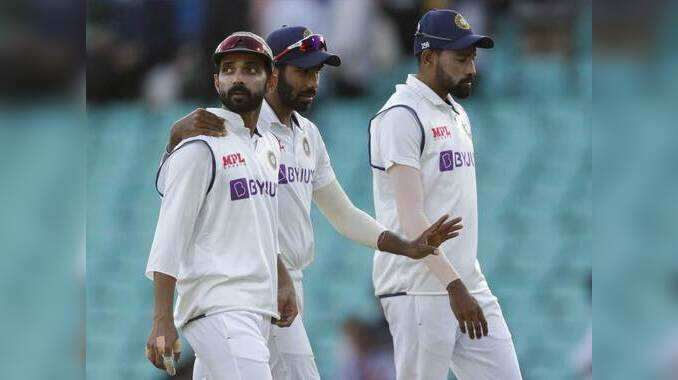 AUS vs IND 3rd Test Day 1: What happened on the first day in the Sydney Test and whose weight was heavy, see the special report