Sydney
Former captain of australia
Ricky Ponting
Believes that the advantage of home conditions and a stable final XI will lead Australia to a fourth position in the fourth and final Test against India in Brisbane from Friday. Australia have not lost a single match since 1988 at the Gaba ground in Brisbane.
Australia's victory snatched from its mouth

The Indian team was on the verge of defeat on the last day of the third Test match played at the Sydney Cricket Ground (SCG). But the visiting team batsmen Rishabh Pant (97), Cheteshwar Pujara (77), Hanuma Vihari and Ravichandran Ashwin batted amazingly and drew the match, beating the hopes of Australia's victory.
The series is still running
In the four-match Test series, the two teams are tied 1–1 and the deciding match of the series will be played in Brisbane, where Australia have an excellent record. India's troubles in Brisbane are also going to increase as all-rounder Ravindra Jadeja is suffering from a thumb injury and batsman Hanumar Vihari with a hamstring injury. In such a situation, he is not scheduled to play in the fourth Test.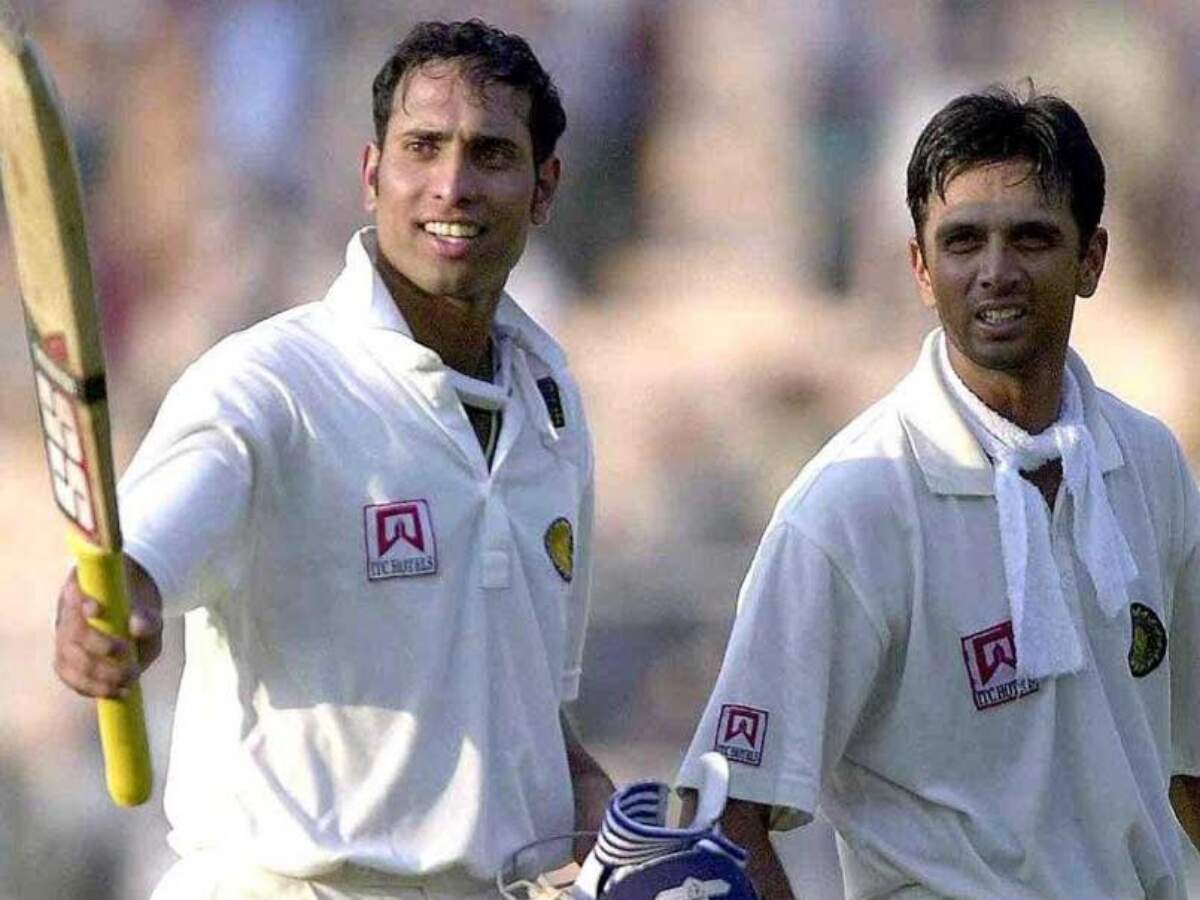 11 January 2021 and 14 March 2001 …. Then Dravid-Laxman's historic innings of Hanuma Vihari and Ashwin
Ponting's statement
Ponting told cricket.com au, 'Australia will have the upper hand in Brisbane. For the first time, Australia's record in Gaba is excellent. And if Will (Pukowski) is fit, then the hosts will not have to make changes in the playing eleven as well. He said, "India is again suffering from injuries to many of its players and if these players do not play then they will have to bring other players."
Gave this suggestion to team india
Ponting also said that India should play Pant, who scored 97 runs in the second innings of the third Test, as a batsman and wicketkeeping from Wriddhiman Saha. The former captain said, "If they (India) play another batsman, they can play well at number five. With this, Pant can bat at number six and Saha at number seven. Ponting said Australia bowled well, but dropping four catches benefited the visiting team.