Sydney
Australian batsman
Steve smith
On Friday said that pressure on Ravichandran Ashwin with fast footwork worked well for him to score his first century on home soil in three years. Smith was able to score only 10 runs in the first two Tests but in the third Test, he made a comeback scoring 131 runs and helped Australia score 338 runs in the first innings despite the failure of the middle order.
Strategy made against spinners

Smith said at the virtual press conference, 'I decided to be more positive. I think initially I hit him over the head and pressurized him so that he bowled exactly where I wanted him to bowl. It happened after a lot of effort and I was happy with the way he played. ' He also said that he did not change his technique against the fast bowlers but remained quite agile with the feet against the spinners.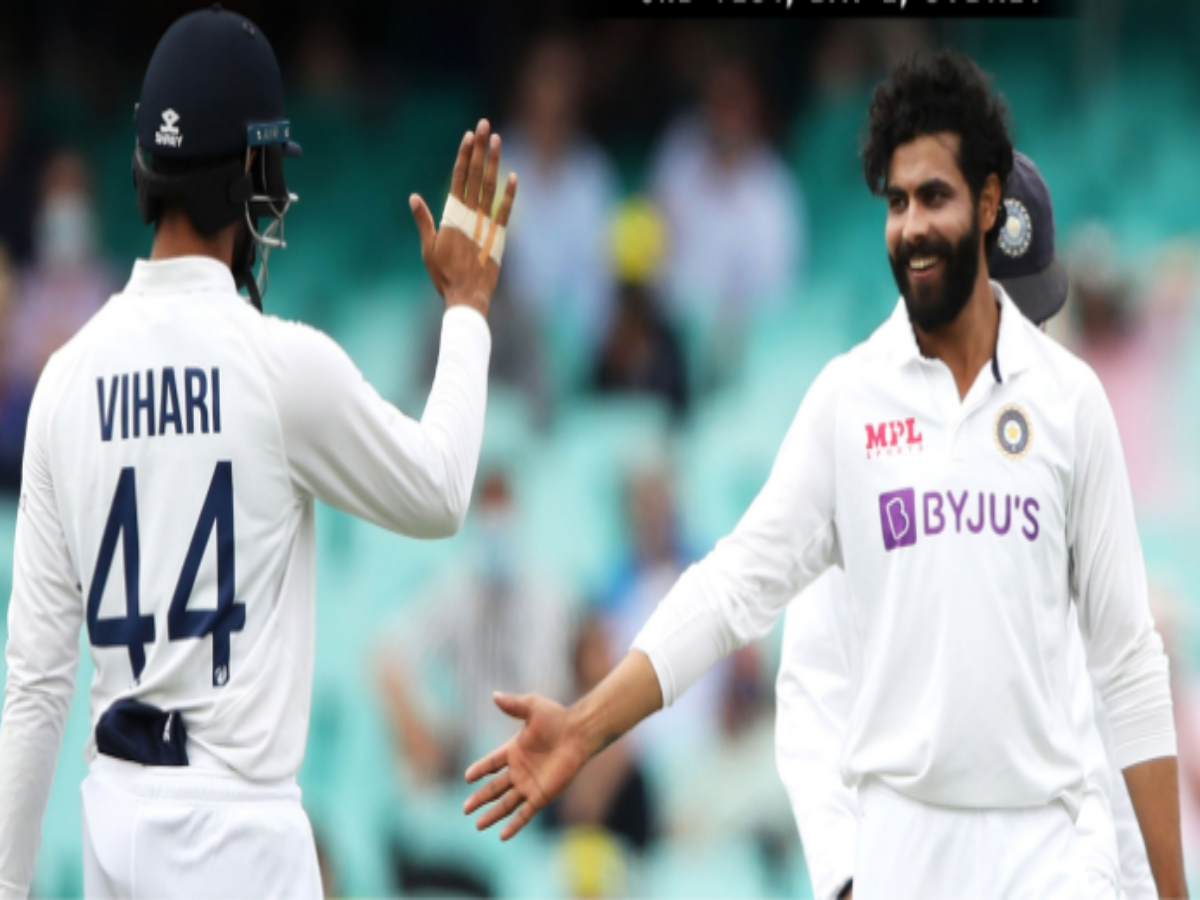 Ind vs Aus 3rd Test: Great bowling, equally great fielding … Jadeja did the 'hunt' of the Kangaroos
Was initially aggressive
Smith said, 'In this match I was probably a bit aggressive at the beginning. I started well and I scored the same number of runs in 20 balls. So I caught the rhythm and carried on the innings. After that, when you need, you have to play with pressure and at the same time you have to create pressure and I did exactly the same in this innings. Smith said sarcastically that it was good to return to form, although he has scored a century in 60 balls twice in ODIs.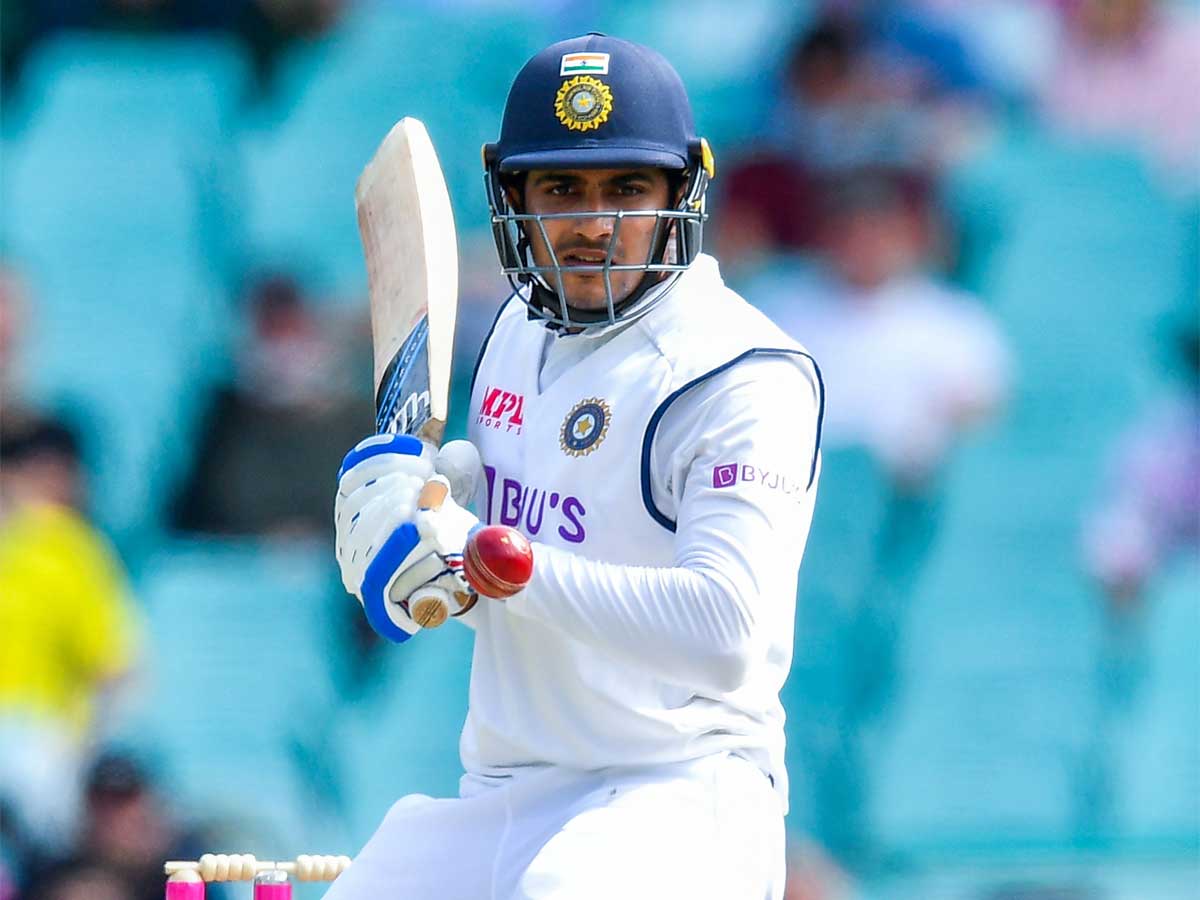 Ind vs Aus Day 2 Highlights: India's strong reply to Australia, 96 runs for two wickets scored on second day
We are in good condition – Smith
He said, 'I read a lot of things because I have said many times and many people also said that I was not in the form so it was good to return to the form, if you want to say it. Two or three weeks ago, I had scored two centuries on SCG. When people say things like this, sometimes I laugh at it. He said, 'I could not score runs in the first two Tests, come back today and get some runs and I think that we are in a good position. '