Sydney
Indian all rounder Ravindra Jadeja bowled tremendously on the second day of the third Test. The Indian bowlers were failing in front of Australia becoming stronger. After that, on the second day of the match, by taking four wickets, Australia were bowled out for 338 runs in the first innings.
Jadeja's great performance

Ravindra Jadeja said after taking four wickets that there was no turn from the pitch, the plan was to change the speed of the balls and bowl at 'angles'. Jadeja picked up four wickets for 62 runs in 18 overs, as well as century-old Steve Smith as well with a brilliant straight throw.
Also played important role in second test
Jadeja has also been making significant contributions with the bat for some time. He played a crucial innings of 57 runs in the second Test and also performed well in the limited overs series before that. Jadeja's focus has always been on performing all-rounders. He said, 'Not since the last 12-18 months, but since I started playing, this has been my role. Whenever I play, I try to contribute to both departments of the game. '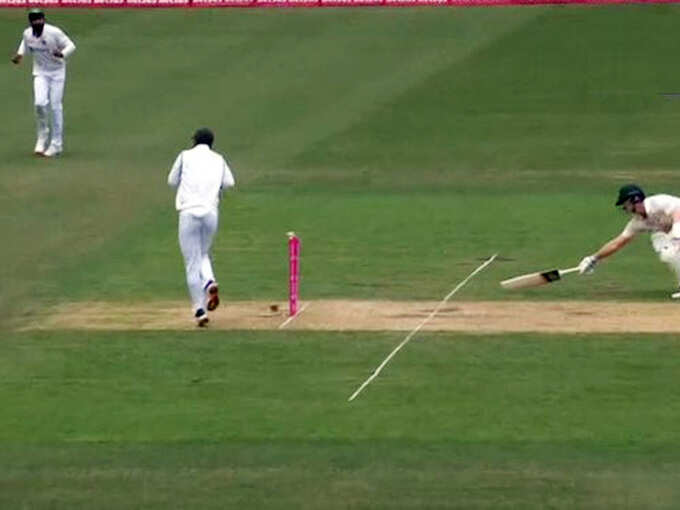 I want to take advantage of the opportunity- Jadeja
He said, 'And whenever I was given a chance, I have contributed to it. Yes, outside India, my batting performance received more attention. I am not thinking much, just want to take advantage of every opportunity. 'Jadeja is batting at number seven in the series but he is not averse to batting in the upper order.
I should start the innings- Jadeja
He said, 'I play more responsibly by batting in the upper order and by playing with the top-order batsman, you gain confidence by talking to him about what we need to do and what not. 'Jadeja said,' At the same time you get a lot of time to plan and shape the innings. Initially if I get a start then I play in rhythm. If I play above the batting order, it is good. At which place would he like to play, he jokingly said, "Tell me, should I start the innings?"