Sydney
The racial commentary on Indian paceman Mohammad Siraj was not so far calm that the Australian player has now tried to harass Team India (India National Team) with his 'dirty act' in the Sydney Test. A video is going viral on social media in which former captain
Steve smith
It is seen playing 'dirty game' on the pitch.
Click here to see the full scorecard of this match
Pant and Pujara shared 148 runs
The third Test match of the series is currently being played at the Sydney Cricket Ground (SCG). Indian batsmen on Monday morning on the fifth and final day of the match Rishabh Pant (Rishabh Pant) And Cheteshwar Pujara (Cheteshwar Pujara) got the news of the Kangaroo bowlers in the second innings. Pant was batting in ODI style. Pujara and Pant shared a 148-run partnership for the fourth wicket to keep India's hopes of victory alive.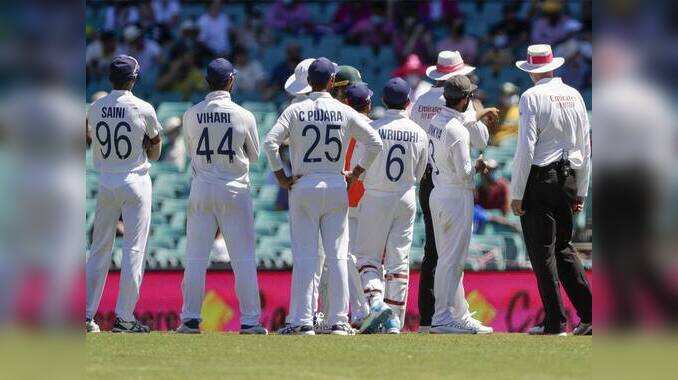 Kidney test: racist comment on Siraj again, offending audience off the field
Steve Smith did this job with shoes
Seeing Pant batting aggressively, former Australia captain Steve Smith (Steve Smith) Tried to distract them. On the fifth day, at the time of the drink, Steve Smith secretly came on the pitch and scooped up the batsman's mark taking place. However, when Pant later came to bat, he asked the umpire to set the mark again.
Video viral on social media
After watching this vile act of Smith, it started becoming viral on social media. The player's face is not clearly seen in the video, but as soon as the kangaroo batsman tried to turn after the batsman had scrapped the mark taking place, his jersey showed number 49. Joe Smith wears.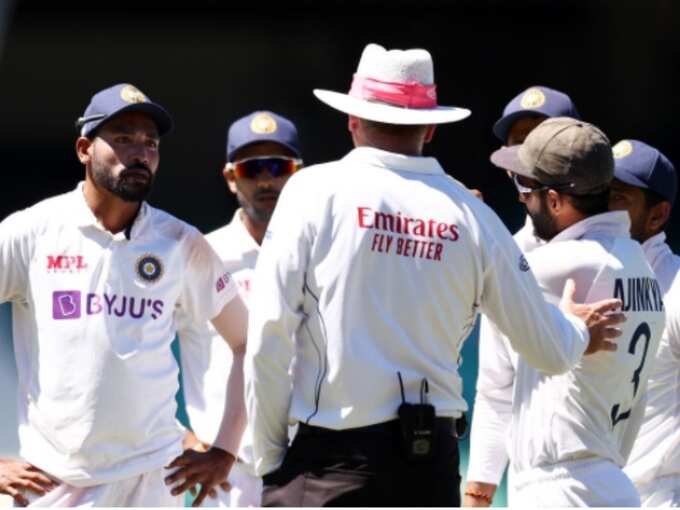 … then a year was banned
This is not the first time Smith has tried to discredit the game. Earlier, on the tour of South Africa, Smith was banned for one year in the case of Steve Smith Ball Tampring during a Test match.