Melbourne
Allrounder of australia
Glen Maxwell
(
Glenn maxwell
) Admitted that his test career was now over. Maxwell is focusing only on limited-overs cricket, with three World Cups to be held in the next three years.
Maxwell failed to repeat his limited overs performance in all the opportunities he got in Test matches. He played seven Test matches, the last of which was played in Bangladesh in 2017.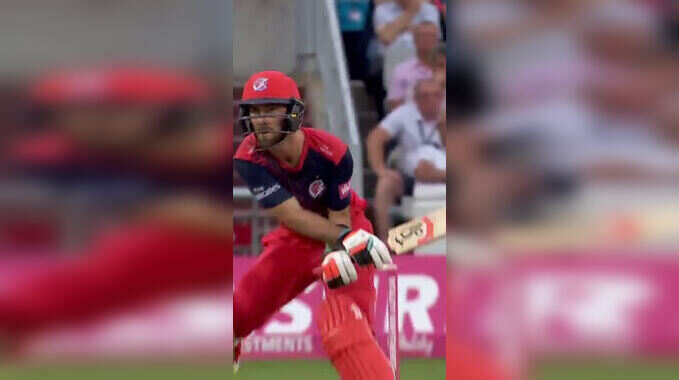 Glen Maxwell
Australia had recently suffered a 2–1 defeat in the four-match Test series against India. During this series, Australia's middle order was seen struggling but despite this, Maxwell is not expected to return.
'Cameron is going to be a Green Superstar'
According to the Herald Sun newspaper, the 32-year-old player said, "To be honest, I don't think I'm around him (returning to the Test team). They know what they want. They still have cricketers who are very good first class cricket players. Cameron Green is going to be a superstar. In addition, there is Puck (Will Pukowski), Travis Head, who averages around 40 in Test matches. They have very good players.
Maxwell made his test debut in 2013
Maxwell wants to do his best in the 2021 and 2022 T20 World Cups and the 2023 One Day World Cup. He made his Test debut against India in 2013 and scored his only Test century against the same opponent in 2017.